Public Safety Communications Solutions in NH
Many newer properties have state or federal building codes that require them to have a public safety communications system installed, commonly referred to as an ERRCS or Emergency Responder Radio Communication System.  Often these are required due to Fire Marshalls enforcing the IFC (International Fire Code). Besides ensuring current and potentially future compliance with building codes getting your ERRCS BDA/DAS solutions installed by RFE Communications will help you guarantee safety for your employees and inventory in case of emergencies such as fires.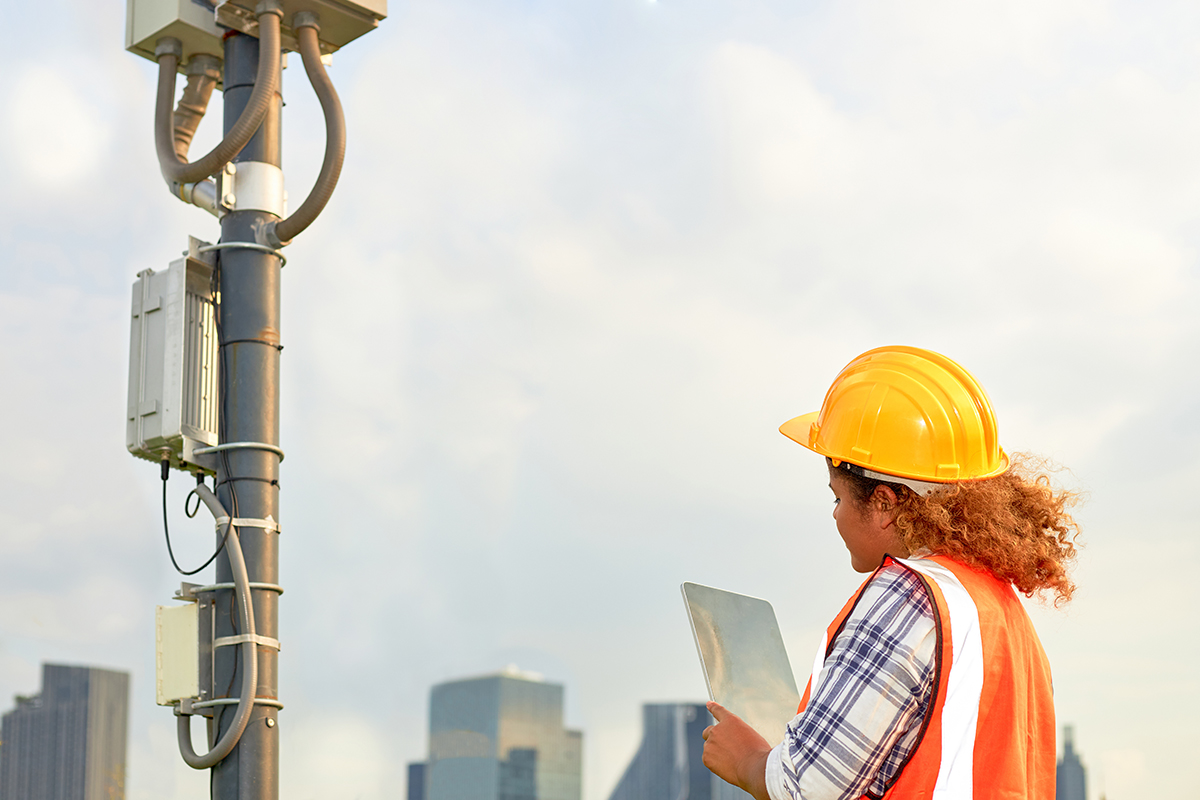 Advantages of an ERRCS professional installation through RFE Communications in NH
RFE will survey your location before system construction to ensure maximum coverage
A focus on engineering, design, testing, and turn key services makes RFE Communications a true specialist in wireless communication
State and Federal building code compliance
Ensure business safety by maintaining communications with first responders in case of emergency
Professional installation and ERRCS testing guarantee an effective system of the highest quality
RFE Communications offers full installation and setup of your public safety communications DAS systems.  Ensure your business complies with state and federal building codes with a professional installation from our experienced team.
If you own or manage a commercial property and want to ensure you are compliant with public safety communications code.
Certifications and Licensing in NH
Our professional engineering team are certified with a wide range of manufacturers and have both a FCC license and a GROL (General Radiotelephone Operator License) ensuring your installation will comply with all FCC standards for coverage requirements in New Hampshire.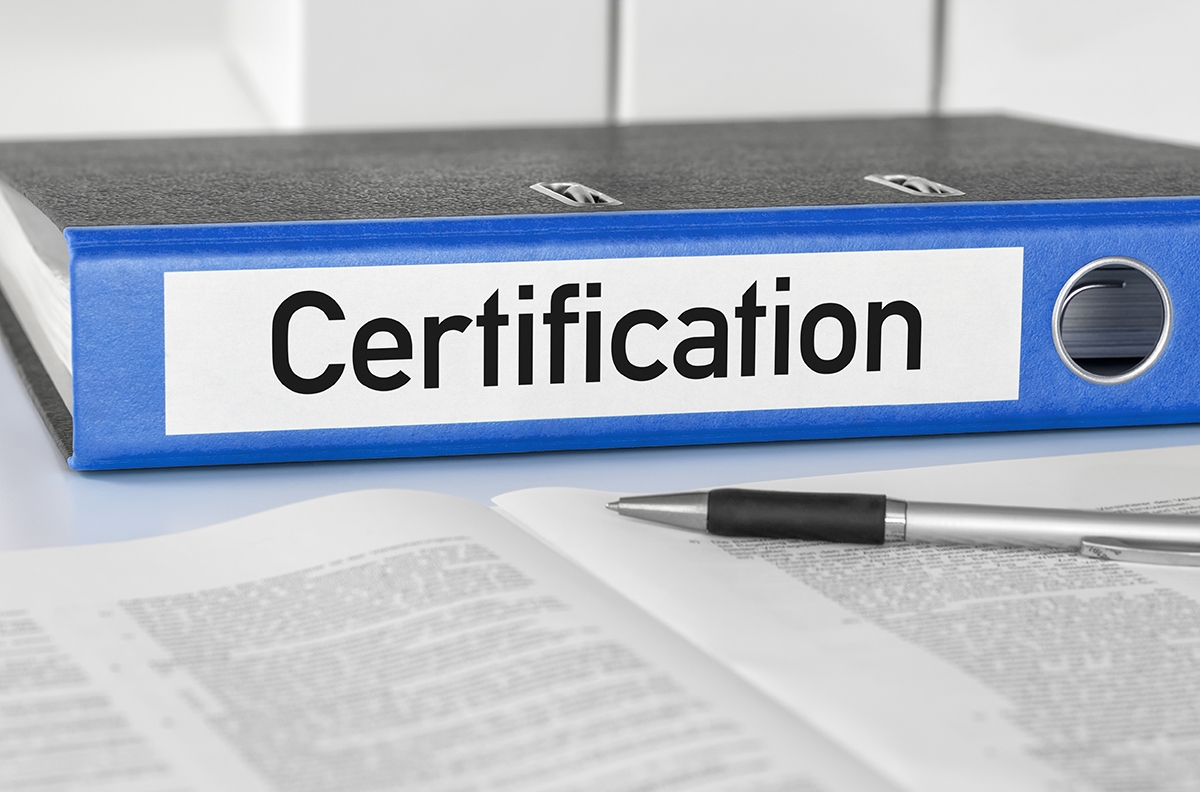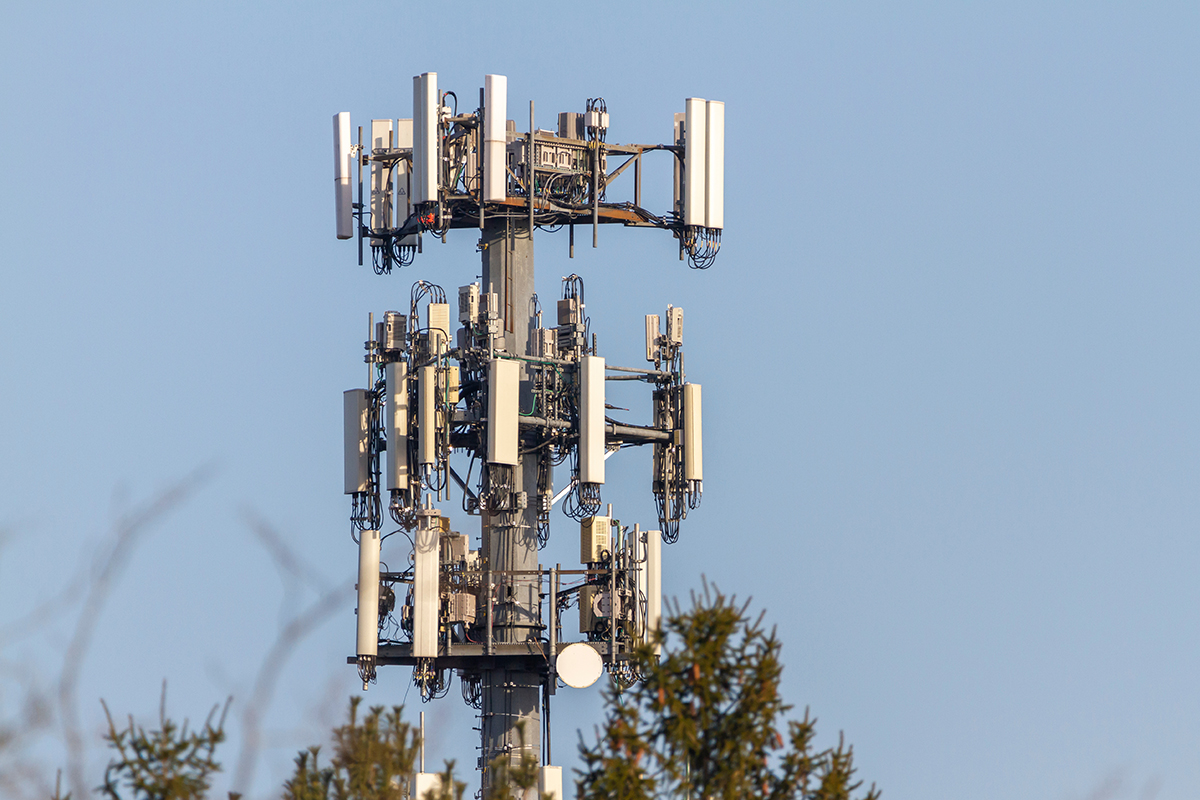 BDA/DAS Solutions in NH
If you are in need of a BDA or DAS system, or both, to enhance spotty or failing cell coverage RFE Communications will provide a wide range of solutions to fit both signal coverage and budget requirements. Our professional installation experts are some of the best in the industry and can be relied on to provide excellent service.
ERRCS Preventative Maintenance in NH
In addition to our professional installation services, our skilled engineers offer annual system checks and ongoing remote monitoring. This proactive approach is crucial because environmental changes, such as new tower installations or shifts in wireless congestion, can compromise the coverage of a system that was initially fully code compliant. This situation could potentially jeopardize your location's Certificate of Occupancy (CO) in New Hampshire.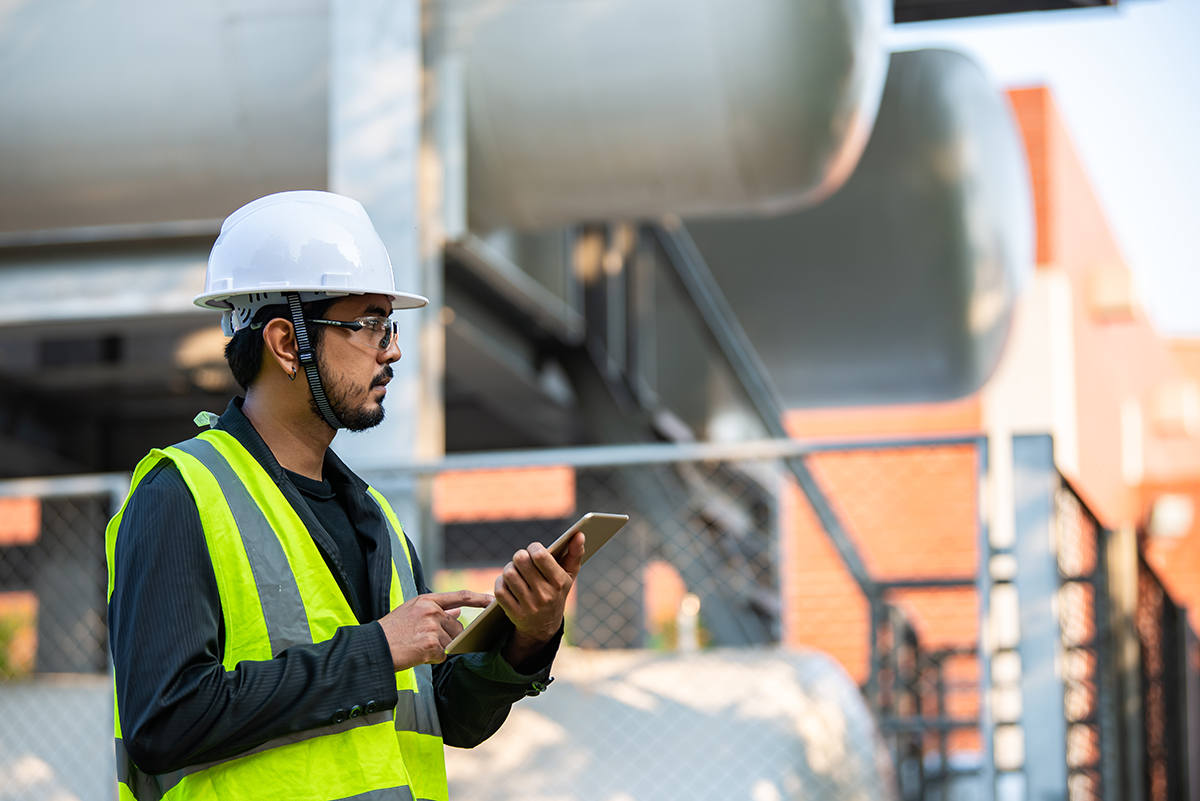 F.A.Q.
We've answered some of the most common questions about Public Safety Communications solutions here, but if you don't see your question, just ask and we'll be in touch.
What is a Public Safety Communications System/ERRCS?
A Public Safety Communications System or Emergency Responder Radio Communication System (ERRCS) is a wireless communications system used by emergency services and first responders to communicate effectively in case of an emergency.  These are typically installed on all newer businesses and large properties based on regulations and typically under the supervision of a county Fire Marshall.
Am I required to have a Public Safety Communications System?
A Public Safety Communications System, or ERRCS, is required in almost all new commercial properties and many other locations due to codes that are becoming standardized more and more by the NFPA and ICC, such at the National Fire Code, International Fire Code, and International Building Code.  To find out what codes your business will be required to comply with before construction contact your county Fire Mashall.
How does having a Public Safety Communications System help me?
By ensuring you will receive your building permit and that your business will comply with all building codes and regulations as well as ensuring the safety of your employees by facilitating communications between first responders in case of emergency.
What is typically included in a Public Safety Communications System
Depending on the size of the property, floors, stairwells, basements, and other factors your property may need anything from bi-directional repeaters, sources, and a series of antennas both inside and outside the property strategically located to maximize coverage.