Public Safety Solutions in NM
When an emergency arises and the first responders like police, fire, and paramedics arrive on the scene, many buildings are required to have what is called an emergency responder radio coverage (ERRC) system. We offer a variety of building emergency radio communication enhancement technologies meant to boost the signal for 2-way portable land mobile radios (LMR) on which first responders rely.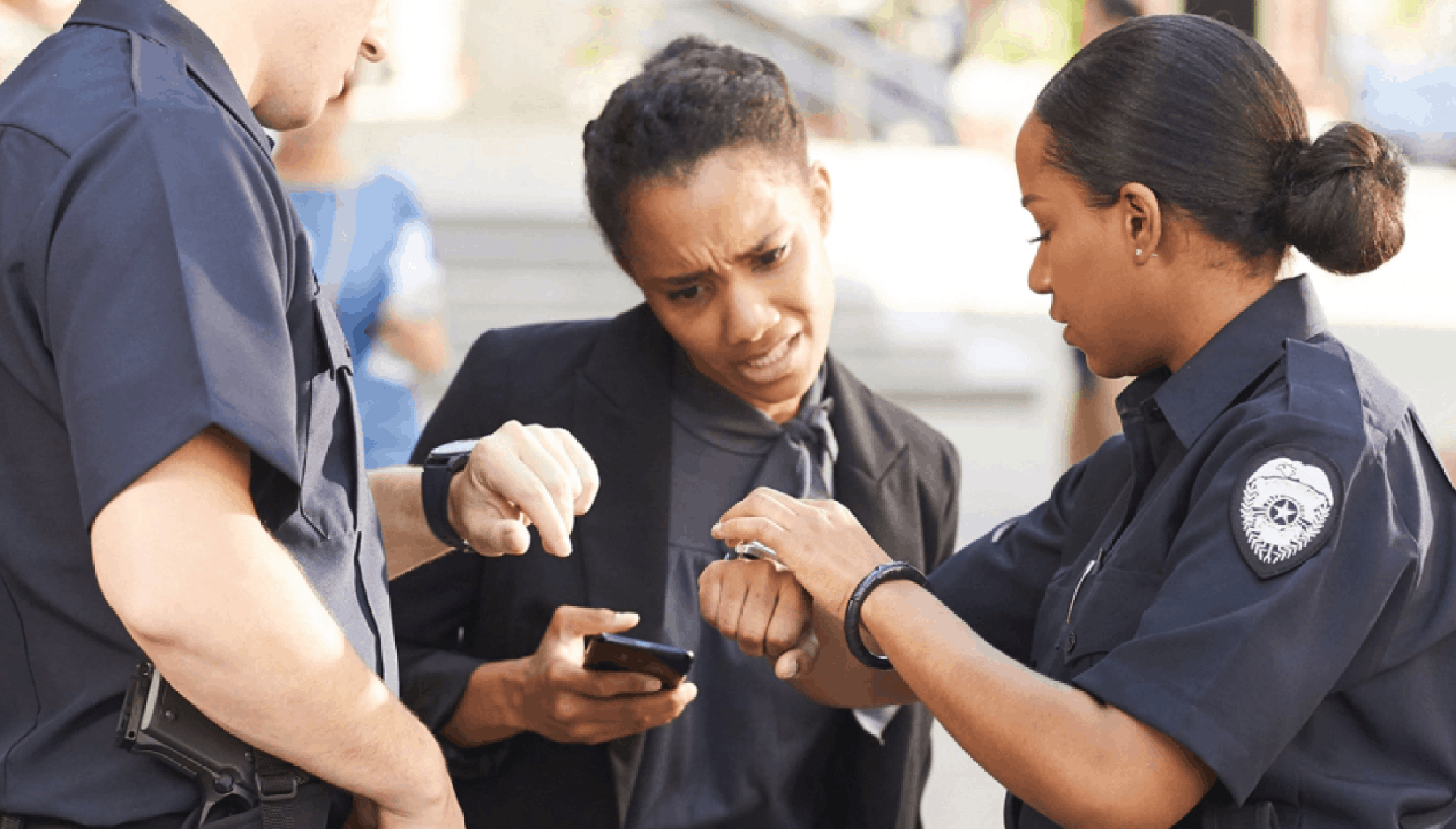 Reliable Signal For Positive Outcomes
No matter what technology you implement for signal enhancements, it's vital to have a well-constructed in-building signal infrastructure, especially during times of a natural disaster, terrorist act, fire, or medical emergency. First responders in New Mexico heavily depend on the signal strength of their 2-way radios to communicate clearly and swiftly with dispatchers and administrators outside of the building. Additionally, these radios are essential for communicating with individuals in remote areas within the same complex.
Upgrading an in-building emergency radio communication system can reduce avoidable delays between responders and assist the rescuers in a crisis. In these situations, seconds could potentially mean the difference between a disastrous and successful outcome.
F.A.Q
We've answered some of the most common questions about first responder communications solutions here, but if you don't see your question, just ask and we'll be in touch.
Who needs ERRS coverage?
All commercial buildings must provide adequate signal strength for first responders. High-rises, apartment complexes, extended care facilities, universities, warehouses, and performance venues all have applicable regulations.
When do buildings need to be tested?
If you're planning construction, ERRS coverage should be part of your budget. New buildings should be tested once completed, with repeat inspections after remodeling or adding on, with annual testing repeats. You might also need to re-test if construction occurs next to your building or local first responder agencies change frequencies.
What happens if a building fails when tested?
If your building doesn't provide adequate coverage, we can help you identify state, local, and federal requirements, then design and install the products you need for adequate coverage.
How do I find out what regulations apply to me?
The National Fire Protection Association, International Fire Code, First Responder Network Authority and International Building Code all provide information on regulations. State and local agencies may have additional requirements.