ERCES Design Essentials in ME
In the current digital age, trustworthy communication infrastructures are essential for businesses. Large commercial properties often encounter signal disruptions in areas such as stairwells, underground corridors, and parking structures, potentially leading to communication breakdowns during crucial situations. To combat this, newly constructed buildings are now mandated to incorporate Emergency Responder Communication Enhancement Systems (ERCES) designs. These ERCES designs ensure comprehensive coverage and serve as critical communication links for first responders during emergencies. At RFE Communications, we specialize in developing and delivering robust ERCES designs, assuring seamless communication for your business in Maine.
Why Choose Us for ERCES Design in ME?
Expertise: Our team brings extensive industry knowledge and expertise to deliver exceptional ERCES design services.
Accreditations: We hold numerous accreditations and licenses, guaranteeing compliance with relevant regulations such as the International Fire Code (IFC), National Fire Protection Association (NFPA), and FCC Network Protection Standard.
Proven Track Record: We have successfully executed a multitude of ERCES design projects for a diverse range of businesses, including hospitals, educational institutions, sports facilities, and large manufacturing plants.
Customer Satisfaction: Client satisfaction is our utmost priority. We strive to go beyond expectations by providing dependable and efficient communication infrastructures that protect businesses and their employees.
Custom Solutions: We understand that every business has unique requirements. That's why we offer bespoke solutions to ensure our ERCES designs meet specific needs. From assessment and planning to implementation and testing, we work closely with our clients to provide comprehensive coverage and reliable communication.
System Installation Process
Site Evaluation and Consultation
Our experienced technicians will conduct an on-site visit to assess your current infrastructure, identify coverage gaps, and consult with you to understand your specific requirements. Based on our findings, we will provide a customized ERCES design solution that addresses your coverage needs.
ERCES Design and Planning
Our engineering team will develop an ERCES design that is tailored to your unique specifications. Utilizing advanced software and simulation tools, we ensure the design is precisely calibrated to your building's layout and construction materials.
Equipment Selection and Procurement
We work closely with reputable equipment vendors to select the most suitable components for your amplifier system design. Our comprehensive selection process considers factors such as cost, compatibility, and reliability, ensuring your system is equipped with top-quality components.
Installation and Integration
Our certified technicians will handle the installation and integration of the ERCES design into your building's infrastructure. Following industry-standard procedures, we ensure a seamless integration with your existing communication framework.
Testing and Commissioning
Comprehensive testing and commissioning are conducted to verify the system's functionality and compliance with relevant regulations and codes. We perform thorough tests at multiple locations within your building to ensure comprehensive coverage.
Maintenance and Support
Our dedicated maintenance and support services ensure that your ERCES design operates at its optimal performance. We provide routine system inspections, software updates, and emergency repair services. Our goal is to deliver reliable and efficient communication systems to our clients.
Advantages of a Professionally Designed ERCES System
Implementing a professionally designed ERCES brings numerous benefits to your business operations and enhances public safety. ERCES designs amplify emergency communication, bolster radio and cellular signals in challenging areas, and ensure efficient communication for first responders during urgent situations. These designs provide expansive coverage, overcoming communication obstacles even in areas with weak or non-existent signals. Customizable and scalable, ERCES designs can be tailored to meet your business's specific requirements, accommodating future growth. Adhering to local regulations and Emergency Radio Coverage (ERRC) codes through professional ERCES design mitigates liability concerns. Reliable in-building signal coverage is crucial for the safety of employees, customers, and visitors. Entrusting ERCES design to professionals ensures optimal performance and maximum effectiveness, creating a robust communication infrastructure for your business in Maine.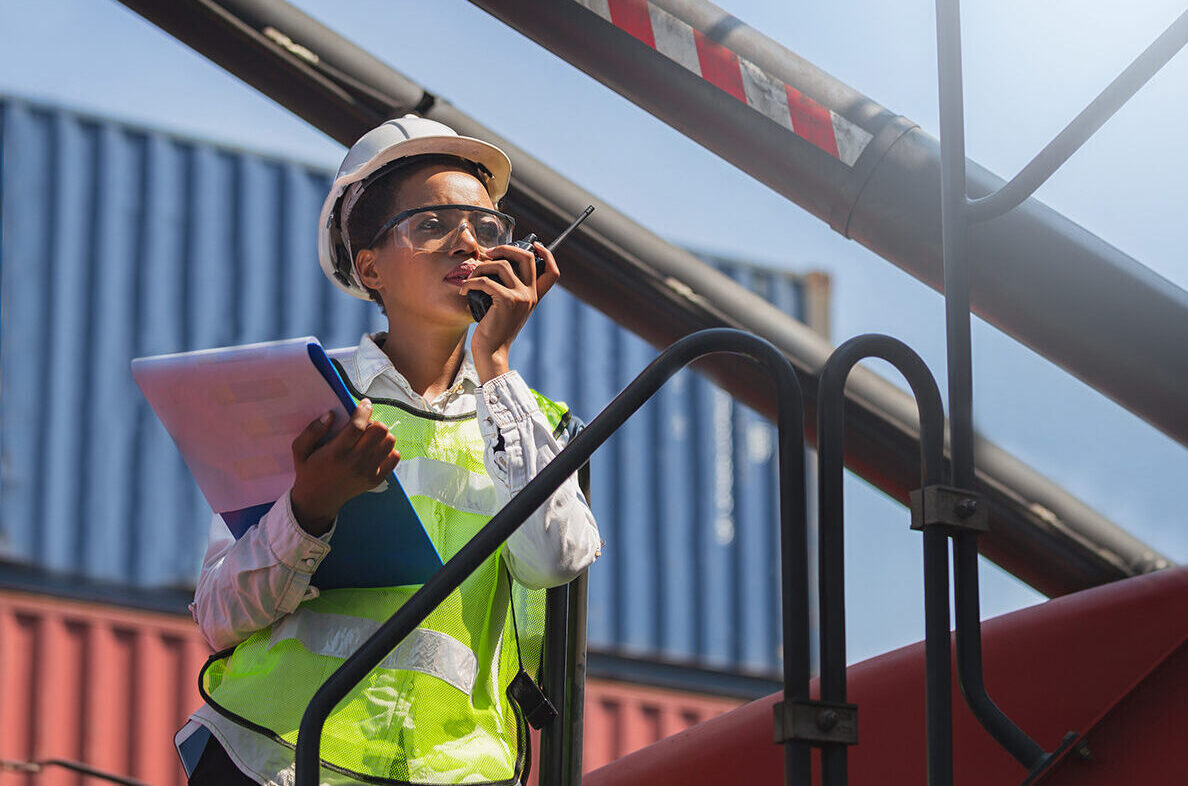 Enhance Two-Way Radio or Cellular Coverage (or Both)
Here at RFE Communications, we recognize the vital importance of consistent two-way radio and cellular signal throughout your location, and our ERCES Design team is at the forefront of ensuring this. Our experts excel at identifying areas of poor signal strength and providing customized ERCES Design solutions to mitigate these signal shortcomings. Our ERCES Design approach in building Bi-Directional Amplifier (BDA) systems aims to provide comprehensive coverage, thus securing seamless communication even in regions with compromised cellular reception. Rely on our skilled ERCES Design team to ensure your organization has the required coverage for uninterrupted connectivity from every corner of your premises. Choose us for reliable ERCES Design solutions that assure smooth communication.
Certifications and Licensing in ME
Observing legal norms and regulations is essential to avoid potential legal repercussions for your business. At RFE Communications, compliance with the International Fire Code (IFC), National Fire Protection Association (NFPA), and the FCC Network Protection Standard is an integral part of our ERCES Design process. Our team of professionals ensures your ERCES Design BDA system aligns with relevant regulations and that your organization has the necessary permits and certificates of occupancy for smooth operation in Maine. Our ERCES Design service offers a comprehensive solution, including inspection, acquisition, and renewal of permits and certificates of occupancy for your BDA system. Trust our ERCES Design expertise to guide you in adhering to the necessary standards and operating your business smoothly with the assurance of regulatory compliance.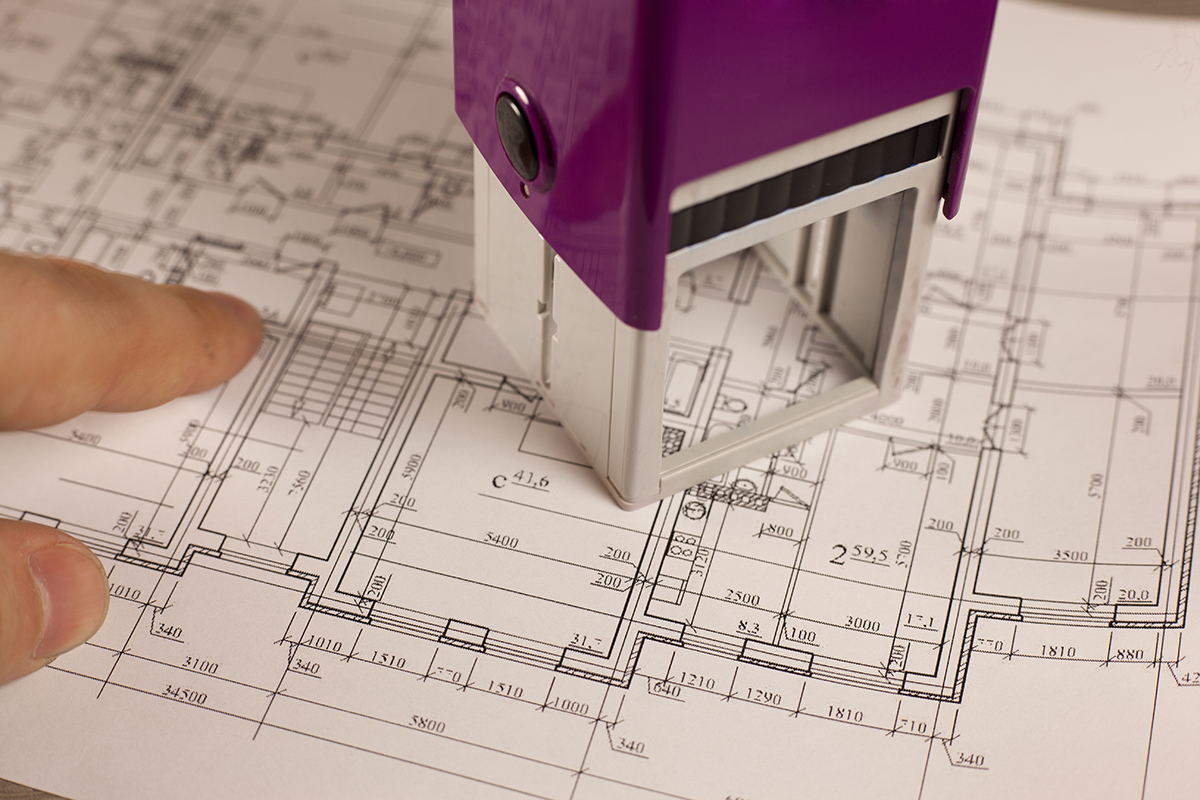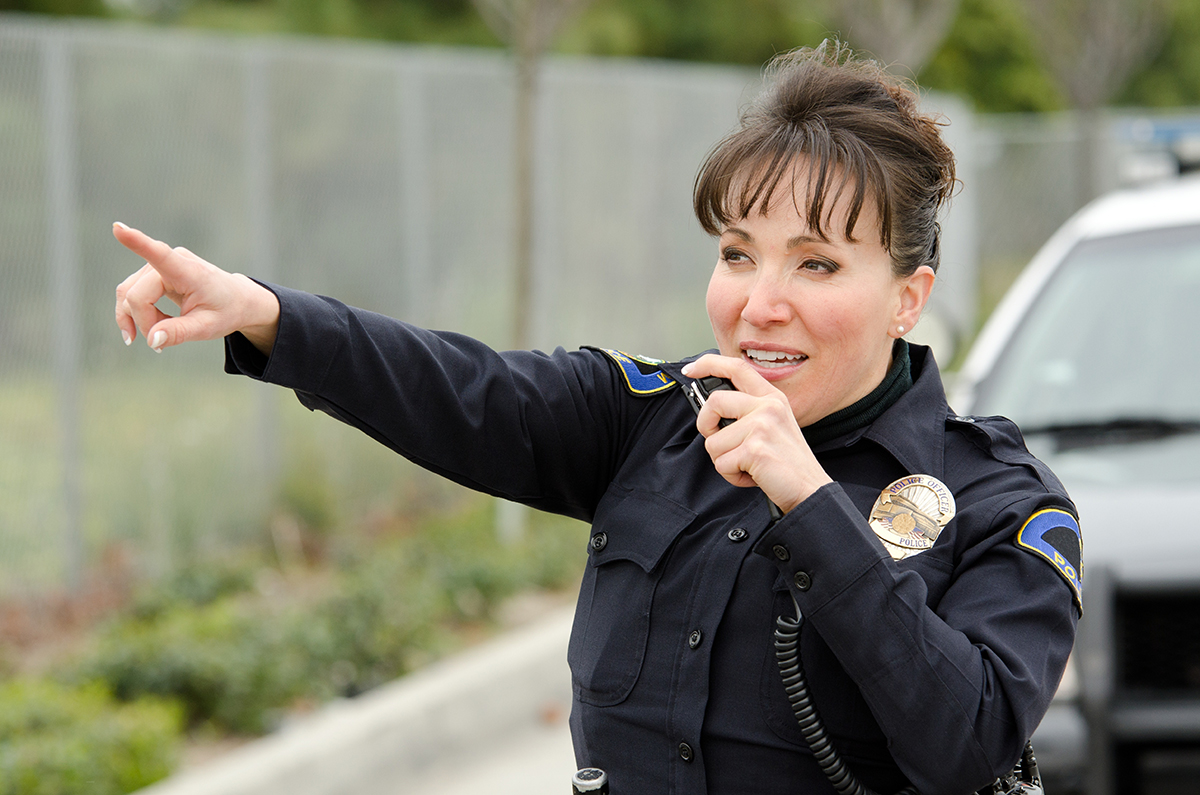 Two-Way Radio Connectivity for First Responders
At RFE Communications, safety is paramount, and we recognize the critical need for dependable two-way radio connectivity for emergency responders. Our ERCES Design solutions for BDA systems facilitate effective communication between emergency teams and your staff during crises, thereby significantly enhancing safety for your business and its personnel. In high-risk scenarios, the requirement for clear and uninterrupted communication amongst police, fire, and medical teams is crucial. Our ERCES Design strategies provide the necessary communication channels for first responders, ensuring smooth operations and, consequently, increasing the safety of your business and staff. Trust our ERCES Design approach to maintain your connection with vital resources during critical situations.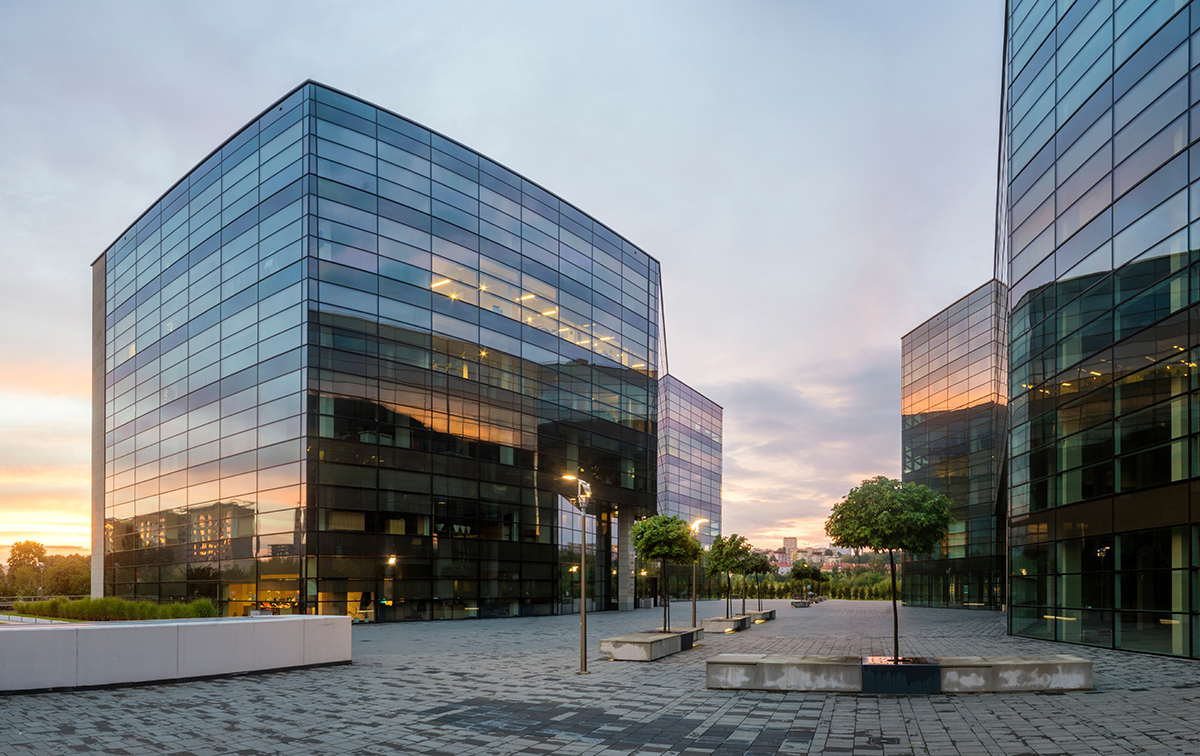 Types of Properties We Serve in ME
We offer professional ERCES Design services for various types of properties, including but not limited to:
Commercial buildings
Residential complexes
Hospitals and healthcare facilities
Fire department buildings
Educational institutions
Office buildings
Government buildings
Public venues and entertainment centers
When is a Bi-Directional Amplifier Necessary?
Managing or owning a large-scale commercial property often leads to encountering zones with weak or nonexistent signals, especially in hard-to-reach areas. This is where the value of a bi-directional amplifier, a crucial part of ERCES Design, becomes evident. While a two-way radio repeater may suffice for smaller areas, larger structures necessitate a Distributed Antenna System (DAS) design that incorporates bi-directional amplifiers in its ERCES Design. At RFE Communications, we excel in creating bespoke communication solutions for expansive commercial properties in Maine. Our comprehensive range of ERCES Design services includes evaluation, analysis, planning, execution, and testing of communication systems to ensure continuous coverage throughout your premises. We strictly adhere to local building codes and Emergency Radio Coverage (ERRC) regulations to provide you with a customized ERCES Design solution that meets your exact needs. Trust in our ERCES Design expertise to create the most reliable communication system for your commercial building.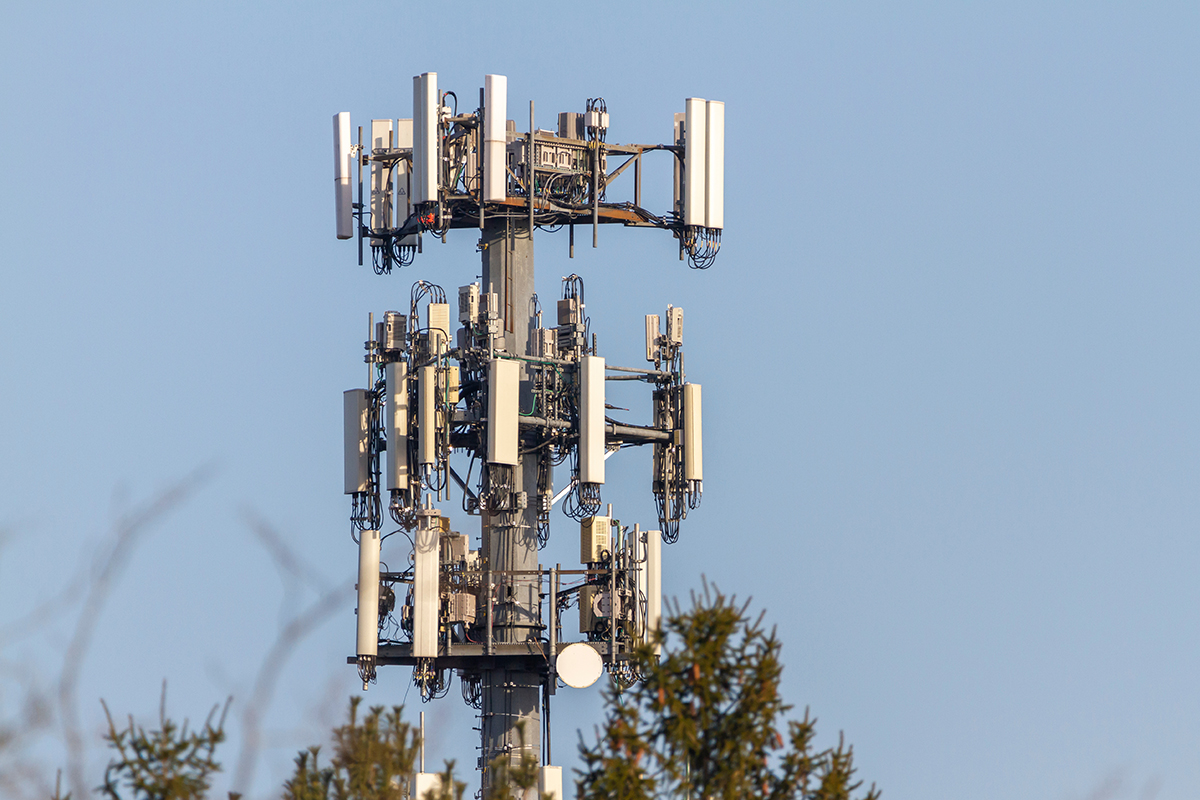 What does ERCES Design entail?
ERCES Design involves the process of creating a customized Emergency Responder Communication Enhancement System (ERCES) for a building or facility. It includes evaluation, analysis, planning, execution, and testing of the communication systems to ensure continuous coverage.
Why is ERCES Design important?
ERCES Design is essential to ensure robust and reliable communication infrastructure, especially for first responders in emergency situations. It also helps to comply with various fire codes and regulatory requirements.
How does ERCES Design improve safety in commercial buildings?
ERCES Design improves safety by ensuring clear and constant communication amongst police, fire, and medical teams during critical situations. It offers comprehensive coverage, overcoming communication obstacles even in areas with weak or non-existent signals.
What are some key components of ERCES Design?
Key components of ERCES Design include bi-directional amplifiers, distributed antenna systems, repeaters, and other signal-enhancing equipment. The specific components used depend on the building's unique requirements.
Who should consider implementing ERCES Design?
Owners or managers of large commercial properties, especially those with areas prone to weak or non-existent signals, should consider implementing ERCES Design. This includes hospitals, educational institutions, sports facilities, and large manufacturing plants.
How does RFE Communications approach ERCES Design?
RFE Communications approaches ERCES Design by conducting a comprehensive evaluation of the property, analyzing its unique needs, planning and executing the system installation, and performing thorough testing to ensure seamless coverage.
Does ERCES Design adhere to legal norms and regulations?
How is coverage ensured in ERCES Design?
Can ERCES Design be tailored to meet specific requirements?
What are the benefits of a professionally designed ERCES system?