BDA Systems Installation Solutions
In today's digital age, reliable communication systems are a must-have for any business. Large commercial buildings with stairwells, underground hallways, and parking garages can often experience signal loss, leading to communication failures in critical situations. Regulations, especially for newer buildings, now require the installation of bi-directional amplifiers to address this problem. These solutions offer comprehensive coverage and provide a lifeline for first responders in case of emergencies. At RFE Communications, we specialize in delivering reliable BDA solutions and providing uninterrupted communication.
Why Choose Us?
Experience: Our team has years of industry experience and the expertise to provide top-notch installation services.
Certifications: We hold various certifications and licenses to operate within applicable statutes, such as the International Fire Code (IFC), National Fire Protection Association (NFPA), and the FCC Network Protection Standard.
Successful Projects: We have completed numerous successful installations for businesses, including hospitals, schools, sports arenas, and large manufacturing plants.
Client Satisfaction: Our top priority is customer satisfaction. We strive to exceed expectations with every project, providing reliable and efficient communication systems to keep businesses and employees safe.
Tailored Solutions: We understand each business has unique needs. That's why we provide tailored solutions to ensure our BDA systems meet specific requirements. From survey and analysis to planning, installation, and testing, we work closely with our clients to provide comprehensive coverage and reliable communication.
System Installation Process
Site assessment and consultation
Our experienced technicians will visit your site to assess your existing infrastructure, identify coverage gaps, and consult with you on your specific needs and requirements. We provide you with a customized solution that addresses your coverage needs.
System design and planning
Our team of engineers creates a system design that meets your unique requirements. We use the latest software and modeling tools to ensure that the design is optimized for your building's layout and construction materials.
Equipment selection and procurement
We work with top-tier equipment vendors to select the most suitable equipment for your amplifier system installation. Our selection factors in cost, compatibility, and reliability to ensure that your system is equipped with the best components.
Installation and integration
Our certified technicians install and integrate the system into your building's infrastructure. We follow industry-standard installation practices and ensure that the system is fully integrated with your existing communication infrastructure.
Testing and commissioning
We perform thorough testing and commissioning to ensure that the system is fully operational and meets all applicable regulations and codes. We conduct testing in various locations within your building to ensure complete coverage.
Maintenance and support
Our ongoing maintenance and support services ensure that your system continues to function optimally. Our services include regular system inspections, software updates, and emergency repair services. We are committed to providing our customers with reliable and efficient communication systems.
Benefits of a Professionally Installed BDA System
A BDA communication system can greatly benefit your business by improving emergency communication and public safety. With the ability to boost radio and cellular signals in hard-to-reach areas, these systems ensure effective communication for first responders, which is critical in time-sensitive situations. The comprehensive coverage provided by these amplifier systems can prevent communication issues, even in weak or nonexistent signal areas. They can also be customized to meet your business's specific needs, and are easily expandable and upgradable as your business grows. Reliable in-building coverage is essential for employee, customer, and visitor safety, and compliance with local regulations and Emergency Radio Coverage (ERRC) codes can protect your business from liability issues.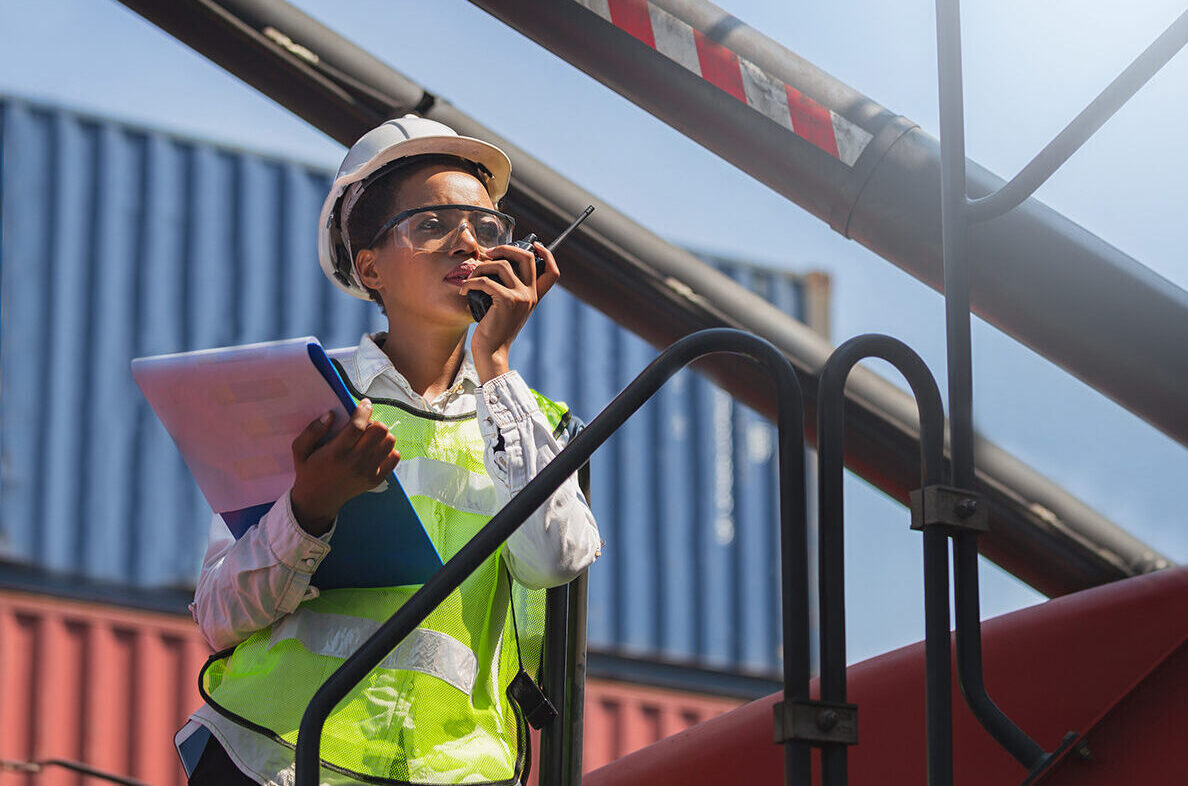 Extend two-way radio or cellular coverage
(or both)
At RFE Communications, we know how crucial it is to have reliable two-way radio and cellular coverage throughout your building. Our team specializes in identifying areas with weak signal strength and providing customized solutions to bridge the coverage gaps. Our BDA communication systems are engineered to offer comprehensive coverage and ensure uninterrupted communication, even in areas with poor cellular coverage. You can rely on our expertise to ensure that your business has the coverage it needs to stay connected from any location within the building. Count on us for dependable solutions that deliver seamless communication.
Certifications and Licensing
Compliance with legal statutes and regulations is crucial to avoiding legal consequences for your business. We prioritize compliance with the International Fire Code (IFC), National Fire Protection Association (NFPA), and the FCC Network Protection Standard. Our experts ensure that your BDA communication system complies with relevant regulations and that your business has the necessary permits and certificates of occupancy to operate smoothly. We provide comprehensive solutions that include inspection, granting, and renewal of permits and certificates of occupancy for your BDA system. Trust us to help you operate your business smoothly with the peace of mind that comes with regulatory compliance.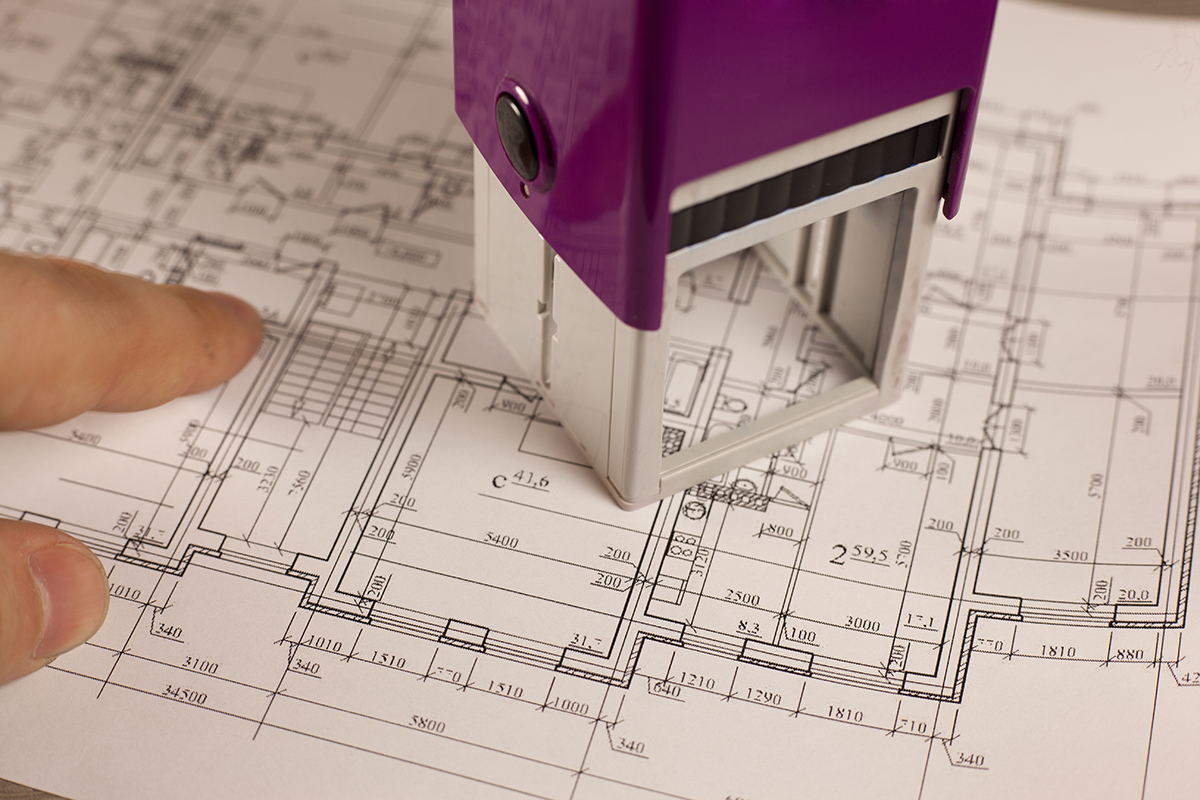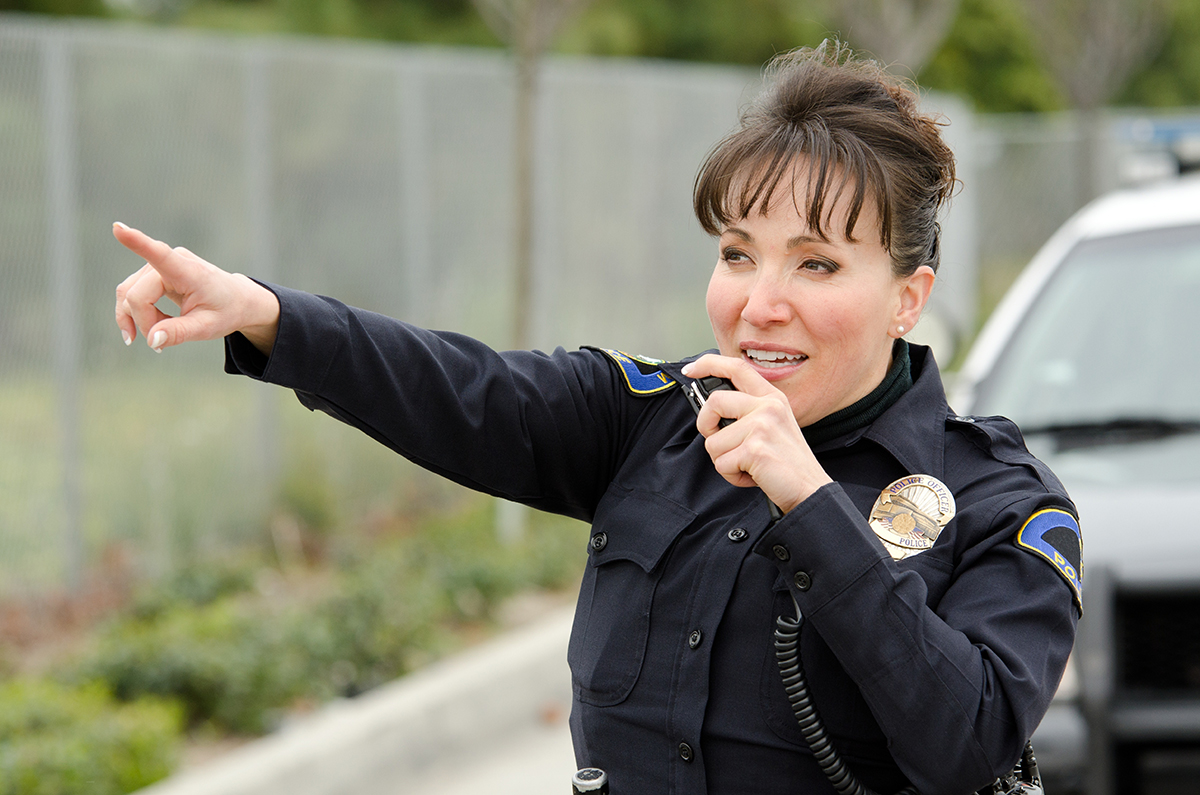 Two-Way Radio Connectivity For First Responders
At RFE Communications, we prioritize safety and understand the importance of reliable two-way radio connectivity for emergency responders. Our BDA systems offer solutions that enable effective communication between emergency personnel and staff during emergencies, ensuring maximum safety for your business and employees. In dangerous situations, clear and constant contact between police, fire, and medical personnel is essential. Our professional solutions provide the necessary communication channels for first responders to operate smoothly, ultimately enhancing the safety of your business and employees. Count on us to keep you connected with the right resources during critical times.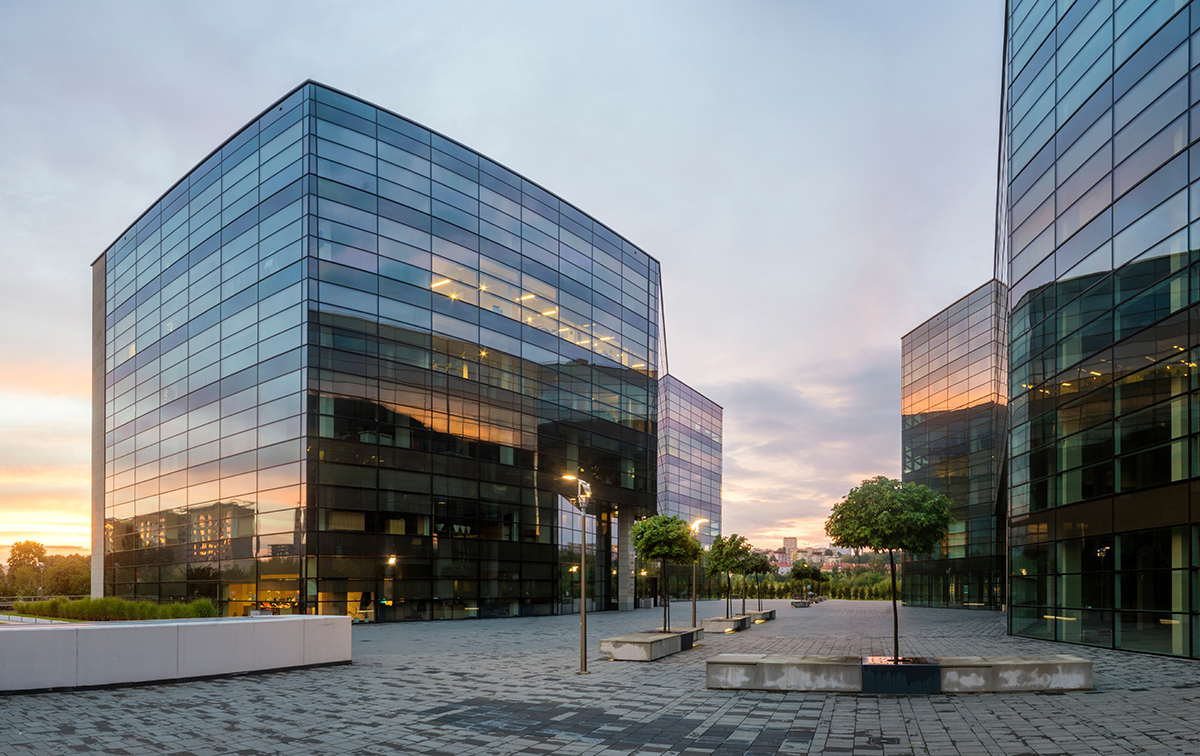 Types of Properties We Serve
We offer professional BDA installation services for various types of properties, including but not limited to:
Commercial buildings
Residential complexes
Hospitals and healthcare facilities
Fire department buildings
Educational institutions
Office buildings
Government buildings
Public venues and entertainment centers
When Do I Need A Bi-directional Amplifier?
If you manage or own a big commercial building, you might find some areas where there's weak or no signal, especially in hard-to-reach spots. This is where a bi-directional amplifier can help. While a two-way radio repeater may be suitable for smaller areas, larger buildings require a Distributed Antenna System (DAS) installation that includes bi-directional amplifiers. At RFE Communications, we specialize in designing personalized communication solutions for extensive commercial buildings. We offer a full range of services including surveying, analyzing, planning, installing, and testing communication systems to ensure seamless coverage throughout your building. We abide by local building codes and Emergency Radio Coverage (ERRC) regulations to provide you with a tailored solution that meets your specific needs. Trust us to deliver the most reliable communication system for your commercial building.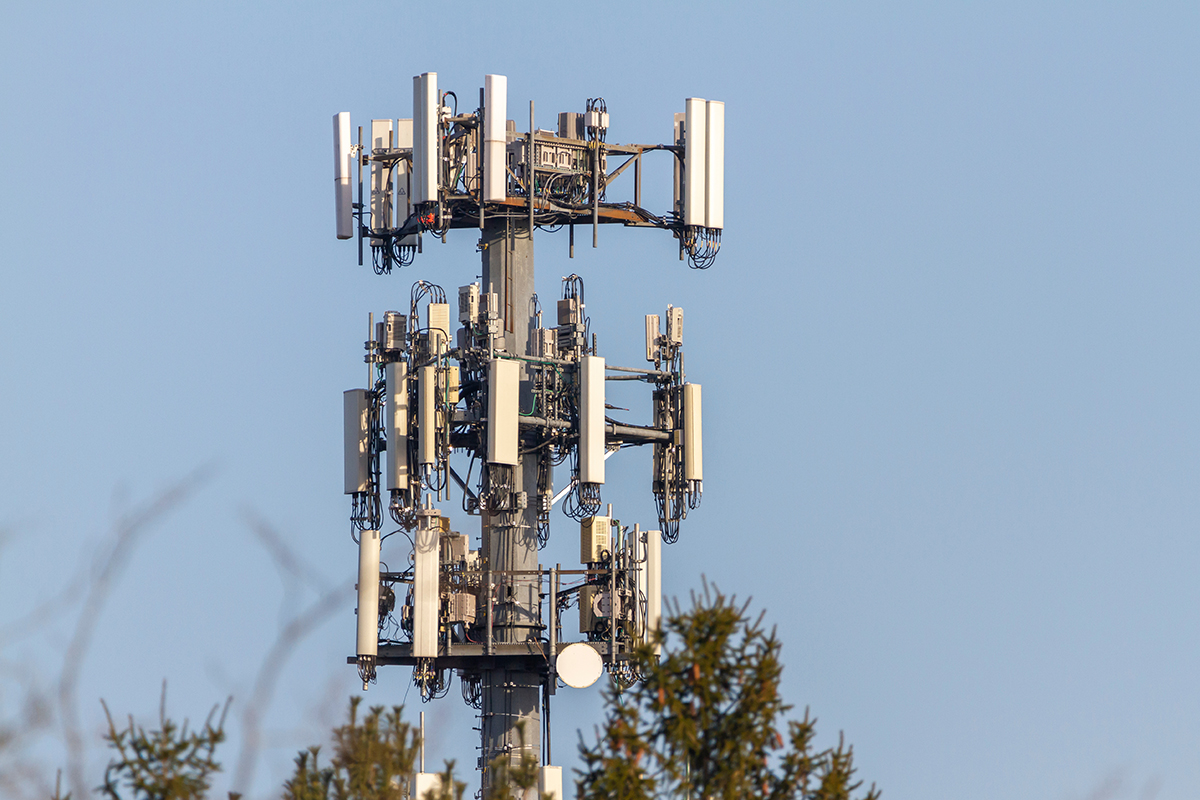 What is a Bi-Directional Amplifier system, and when do I need it?
A Bi-Directional Amplifier system is a signal-boosting solution used to enhance coverage in buildings for public safety radios. Large commercial buildings, such as hospitals, schools, sports arenas, and manufacturing plants, often require a system installation, including Distributed Antenna Systems (DAS), to comply with local building codes or Emergency Radio Coverage (ERRC) code.
How can a BDA communication system improve public safety in my building?
These amplifier systems ensure effective two-way communication between first responders in the event of an emergency, especially in the case of BDAs for radio communication.  If something happens at your business that requires first responders to navigate areas of low coverage like stairwells and hallways having a BDA can save lives.  As to cellular systems, these will ensure your employees have effective communication and consistent coverage so your business continues running at peak efficiency.
Does RFE Communications provide customized solutions for my business?
Yes, RFE Communications specializes in surveying, analyzing, planning, installing, and testing BDA communication systems tailored to meet your specific needs. We can identify coverage gaps in hard-to-reach areas of your building and provide customized solutions to ensure reliable communication throughout.
Can a Bi-Directional Amplifier system be installed by anyone?
Typically hiring a contractor both certified with the FCC and possessing a GROL certification is the best practice, as they are going to be able to survey the location and do all necessary testing of the install once complete to ensure compliance.
What certifications and licensing should my business be aware of when installing a BDA system?
It's essential to ensure that your business is operating within applicable statutes such as the International Fire Code (IFC) and National Fire Protection Association (NFPA), and the FCC Network Protection Standard. RFE Communications is well-versed in these regulations and can assist in ensuring your business remains compliant.
How do I know if I need a Bi-Directional Amplifier system for my facility?
Typically all new constructions, and buildings with one floor below grade or two floors above grade all require a BDA system.  Exact requirements are determined by your local county Fire Marshall.  The standards by which they typically operate and determine requirements are set by organizations like the NFPA and the IFC.
Are there are more than one kind of these systems?
Yes, there are actually two types of systems that provide completely different functions.  The first are BDA systems for two-way radios. These are used to ensure communications with first responders in case of emergency.  A cellular BDA is used to improve the wireless cell signal in a location.  Since each does an important but totally separate function most businesses will have one of each system installed.