Wireless Connectivity Building Testing in AR
In-building wireless communication systems are critical to ensuring the safety of the public and first responders in Arkansas. Since their introduction in 2009, codes and standards have driven the development of these systems. They enable first responders to communicate in all areas of a building, including fire command rooms, exit stairwells, elevator lobbies, basements, and exit passageways. Coverage is required in the whole building if decibel level is not to code, however, the installation requirements for these systems are constantly changing and open to interpretation. Building owners must ensure that their wireless first responder communication systems meet the interpretations of the authority having jurisdiction (AHJ) in their region. Not meeting these requirements will result in failure to obtain a certificate of occupancy in Arkansas. That's why it's crucial for building owners to stay informed about relevant codes and interact with AHJs regularly. This will help them to remain compliant and ensure the safety of everyone in their building.
Building Code Compliance Connectivity Testing in AR
There are various fire codes and building permit regulations that govern building connectivity testing for public safety radio coverage. Although these requirements may differ depending on the location, there are some fundamental criteria that are commonly shared, including:
Proper signal strength in critical coverage areas like fire command rooms, exit stairwells, and basements
Minimum signal-to-noise ratio (SNR) to ensure clear communication between first responders
Adequate coverage throughout the building, including all floors and areas
Backup power source to ensure continued communication during power outages
Compliance with local codes and regulations specific to the region
Regular performance testing and maintenance of the communication system to ensure continued compliance and functionality.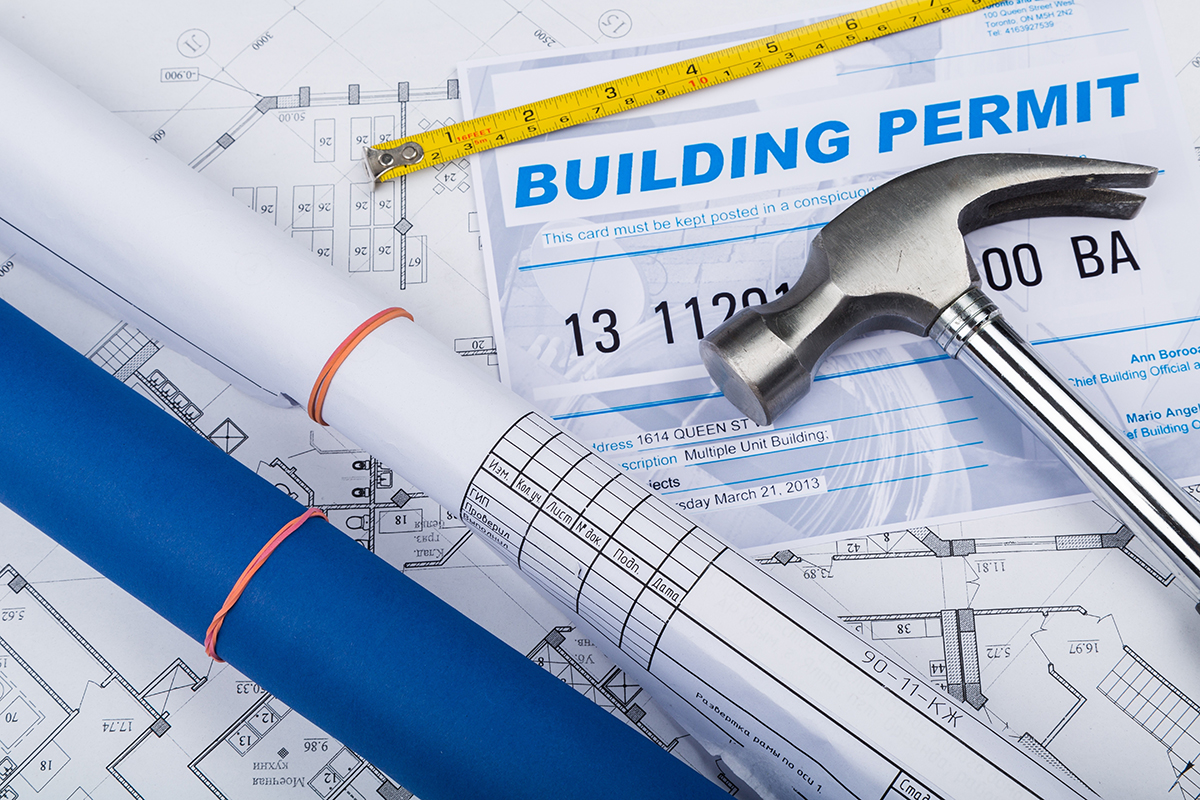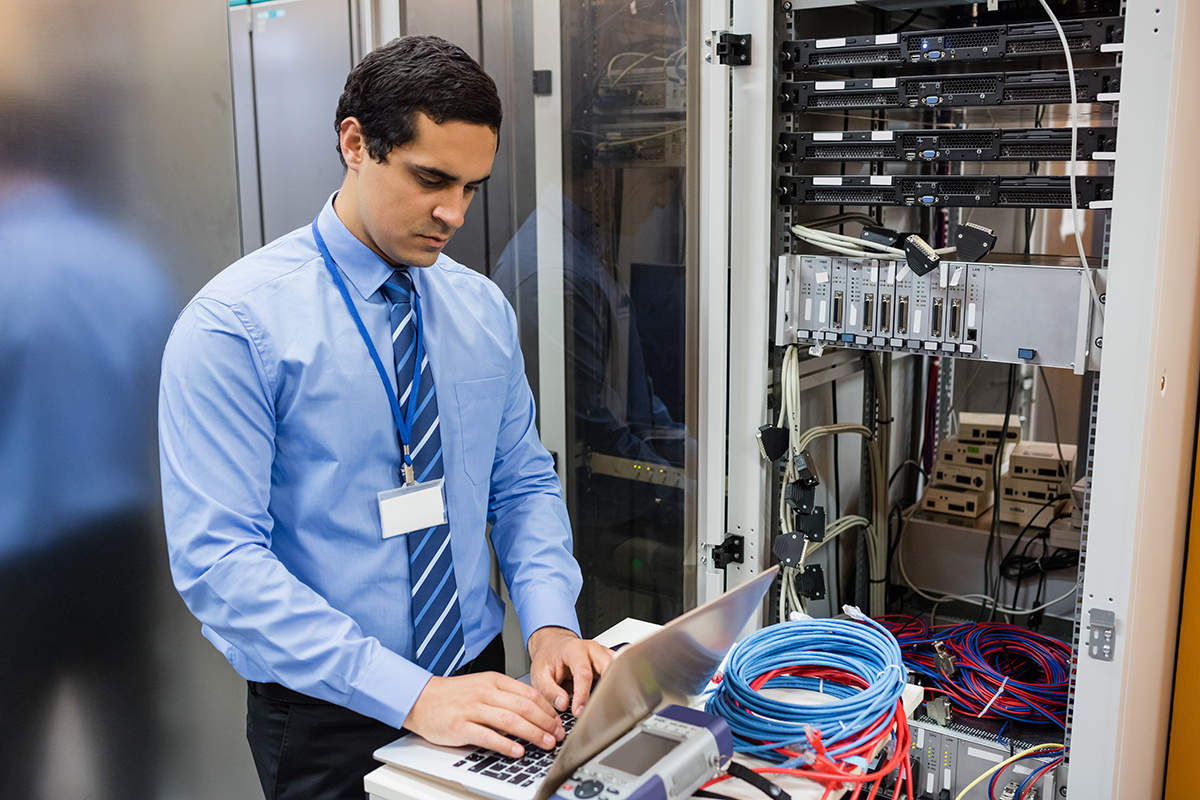 Commercial Cellular Connectivity Testing in AR
Nowadays, having a dependable cellular signal is essential for any business in Arkansas. At our company, our team of professionals can conduct thorough tests to ensure that your building has complete coverage without any weak signal areas or dead spots. Due to the growing number of wireless dead spots and RF interference, it's crucial to perform a comprehensive commercial cellular connectivity test. This will determine if you require additional systems to maintain optimal signal quality. While not mandatory, analyzing your building's network connectivity annually or biannually is critical for seamless communication with customers, clients, and employees.
Ensuring Safe and Reliable Communication in AR
At RFE Communications, we offer comprehensive building testing services to ensure that your property meets all the necessary safety and compliance requirements for wireless systems. Our team of experts will conduct necessary connectivity tests to determine your property's coverage needs and analyze potential dead spots or areas of weak signal coverage. We can also help you navigate the complex web of building codes and regulations to ensure that your property is in compliance with AHJs in your area. Our commercial testing services will identify any issues with cellular connectivity, providing you with the necessary data to optimize your building's wireless systems. Our goal is to provide you with a customized solution that meets your unique wireless communication needs, ensuring seamless communication with clients, customers, and employees. Contact us today to schedule a building testing consultation and take the first step towards reliable, efficient wireless communication in your property.
F.A.Q.
We've answered some of the most common questions about building testing for wireless connectivity here, but if you don't see your question, just ask and we'll be in touch.
Is building testing for wireless connectivity required?
For most businesses wireless testing for public safety radio coverage is required by the local authority having jurisdiction like a fire marshal.  Fire code and building inspection codes for building permits require regular wireless grid testing to maintain compliance.
Why do I need building testing?
Building testing is necessary to ensure compliance with fire codes and other safety protocols, as well as to determine the exact wireless connectivity needs of your property.
How often should I get my building tested?
It is recommended to get your building tested annually or biannually to ensure optimal wireless connectivity and to stay up-to-date with any changing requirements or regulations.
What types of buildings require testing?
Any commercial property, including hospitals, schools, and storefront businesses, can benefit from building testing to ensure reliable wireless connectivity.
What methods are used in building testing?
Building testing typically involves wireless grid testing to determine coverage needs, identify dead spots, and analyze potential wireless connectivity needs. Testing may also involve assessing building materials and RF interference.
How long does the building testing process take?
The length of building testing can vary depending on the size and complexity of the property. However, a professional team can typically complete the testing in a timely and efficient manner, minimizing disruptions to your business operations.