Wireless Connectivity Solutions For Schools in CO
RFE Communications offers a comprehensive range of connectivity solutions tailored for schools. These encompass security camera systems for safeguarding students, staff, and property, as well as cellular connectivity solutions aimed at maximizing students' learning potential through uninterrupted connectivity. Additionally, RFE Communications ensures sustained bus connectivity, enhancing safety measures and optimizing routing efficiency. With these offerings, school administrators in Colorado can trust in the reliability, safety, and efficiency of their wireless cellular connectivity systems.
RFID Connectivity For Schools in CO
RFID (radio-frequency identification) asset management systems are vital for schools to track expensive and hard to replace equipment from lab tools in the science lab to computers and technical equipment like video camera and other valuable media tools.  With cellular connectivity systems installed by RFE Communications connecting your RFID you will be able to track these items and potentially other important things like ID cards or badges like are being used often in college campuses.  Being able to determine who used equipment, when it was last used, or locate students in case of emergency are all some of the advantages of RFID for schools.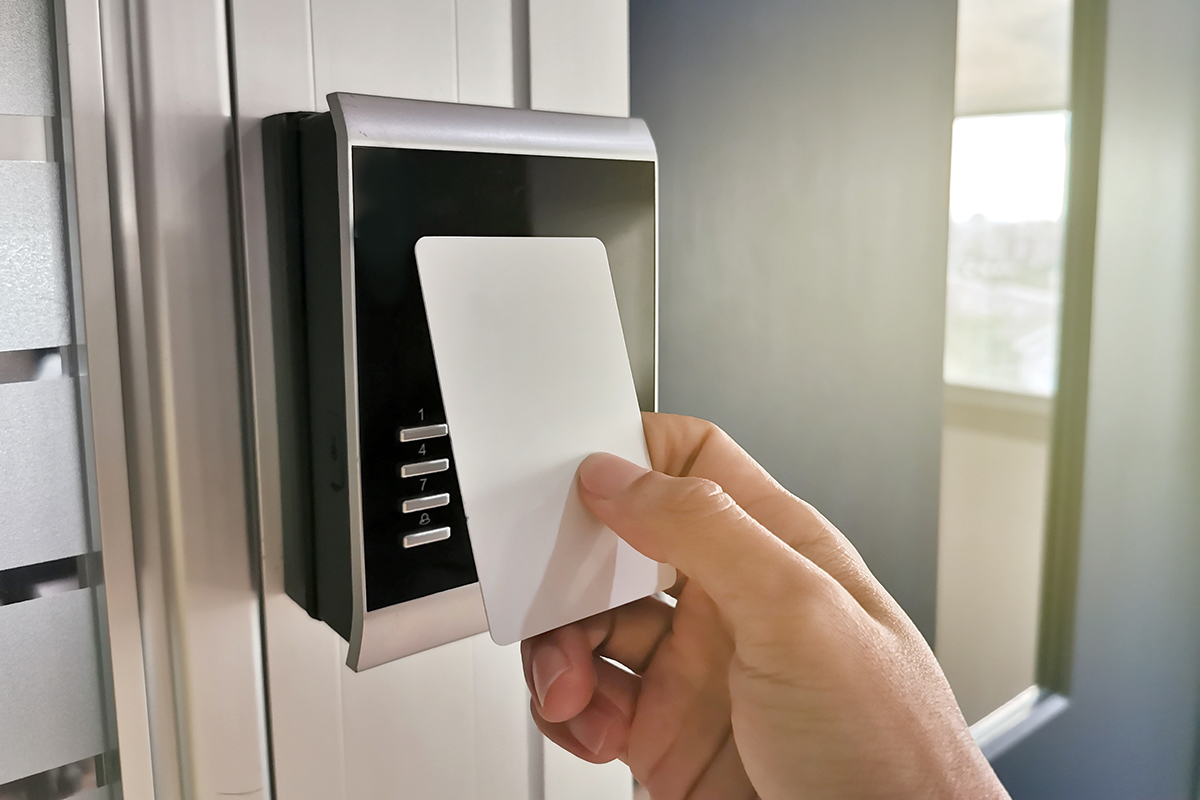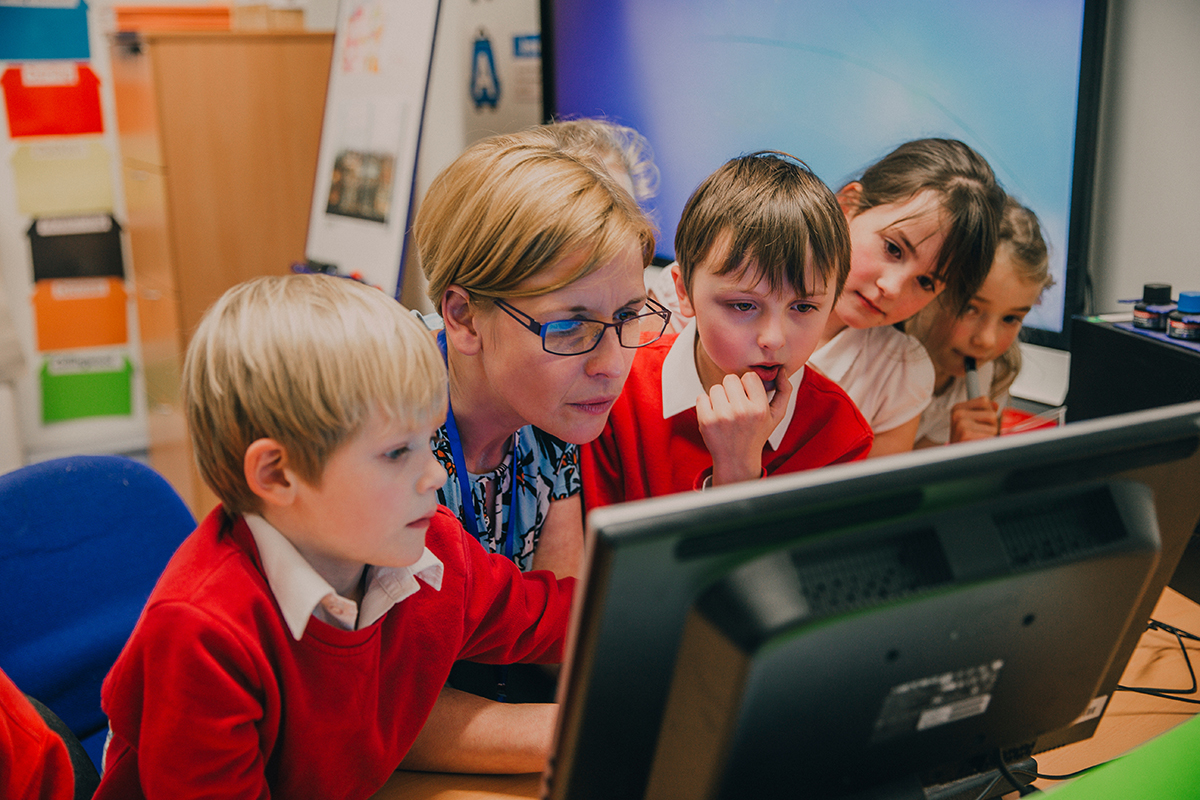 School Cellular Connectivity in CO
One of the most important aspects of any successful school is effective wireless internet access.  From inside the classroom itself to the school buses, it's as essential that students are connected to the internet as it has been historically that they have a pencil or pen and a binder.  RFE Communications can provide a wide range of boosters and mobile wireless connectivity solutions to network the interior of your school, stadiums, and provide connectivity to buses.
School Security Camera Connectivity in CO
Security is priority one for schools.  From monitoring for potential outside intrusions to systems to deter and investigate theft, RFE Communications has wireless connectivity solutions to keep your security systems connected and accessible.  Cameras are not a catch all system, but used in combination with other measures like safety officer patrols are an effective component of overall security, and provide hard evidence in the event of crimes.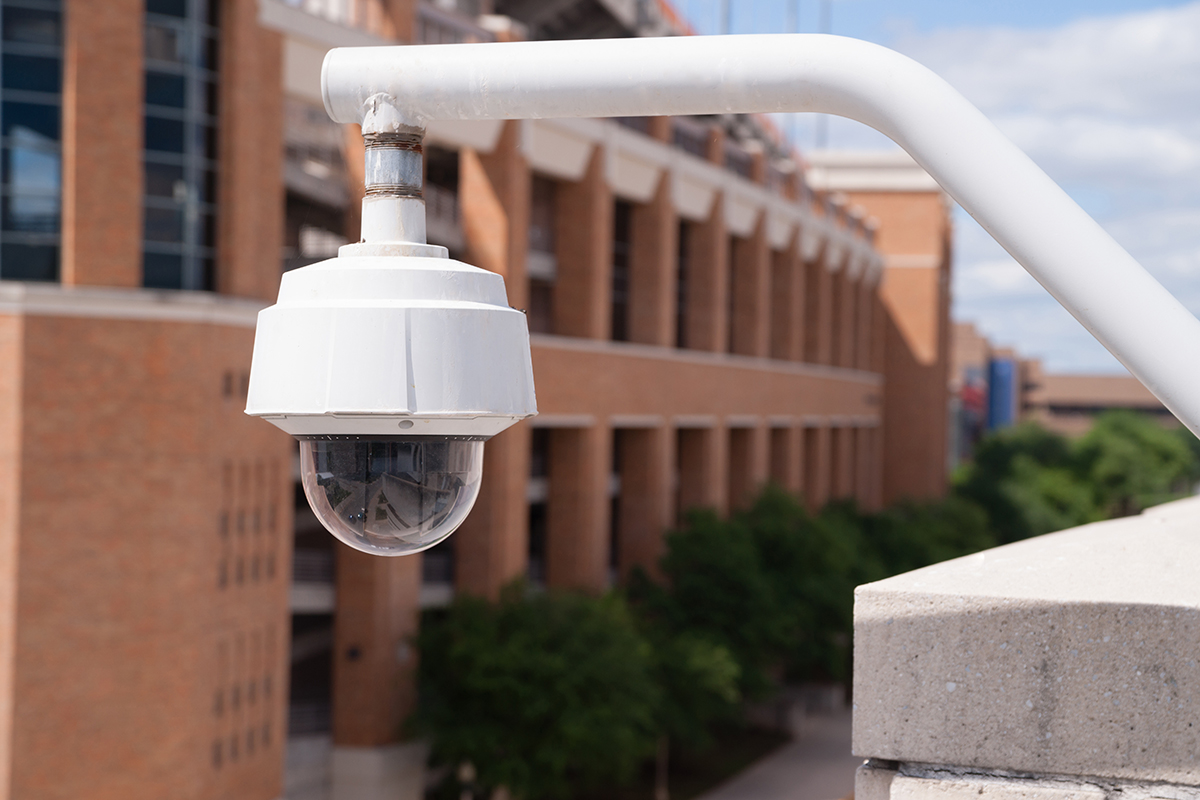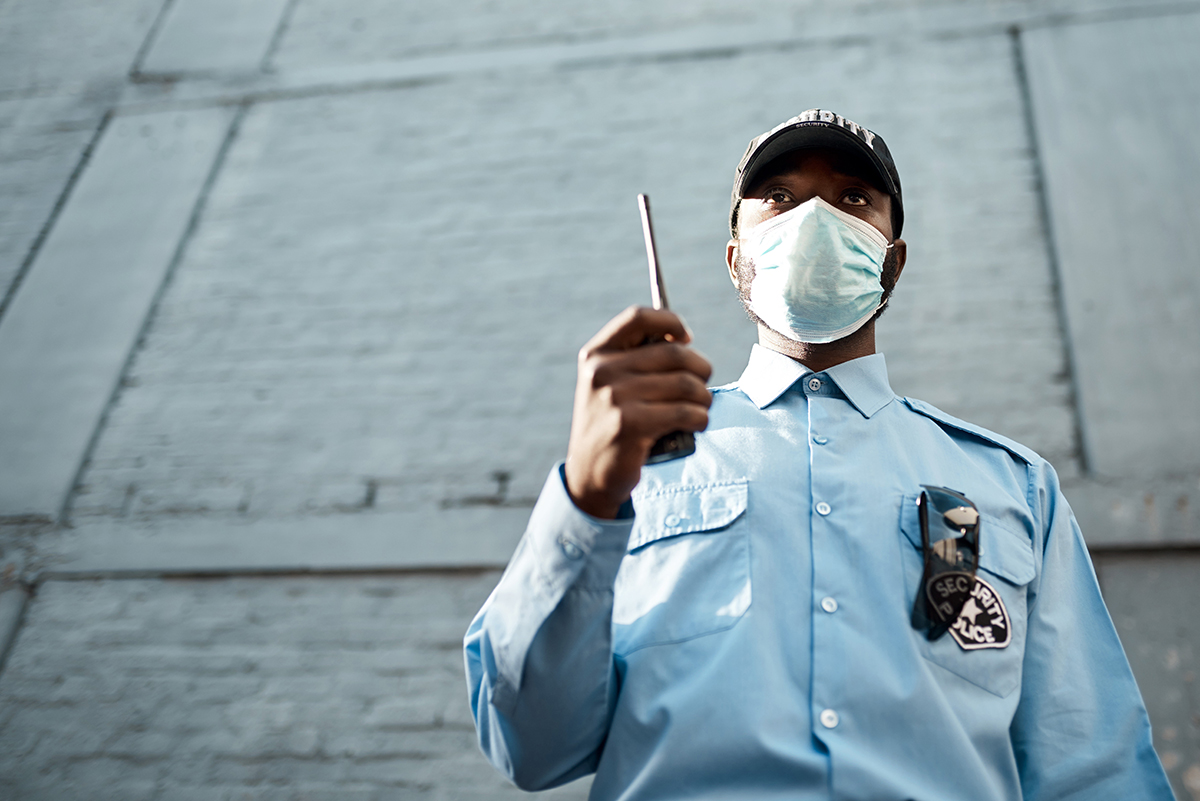 School Two-Way Radio Connectivity in CO
Having extremely quick and efficient communication between staff members is one of the most essential aspects of running an effective school, so having a two-way radio system that has exceptional connectivity is a must.  RFE Communications can provide wireless connectivity systems for two way radios for staff and that connect to buses enabling seamless communication between networks of staff from teachers to security and drivers to maintain security and streamline response to any situation.
Wireless Connectivity For Panic Buttons
Unfortunately no security system can ensure perfect safety in schools, and because of that it's critical that staff is able to alert emergency authorities and other staff to react to an emergency situation as fast as possible.  From small push button wireless transmitters teachers can wear in class and push discretely to buttons attached under desks, or even wall mounted in important locations wireless connectivity systems installed by RFE Communications can provide you with peace of mind knowing in the even of an emergency you will be able to alert security and authorities immediately.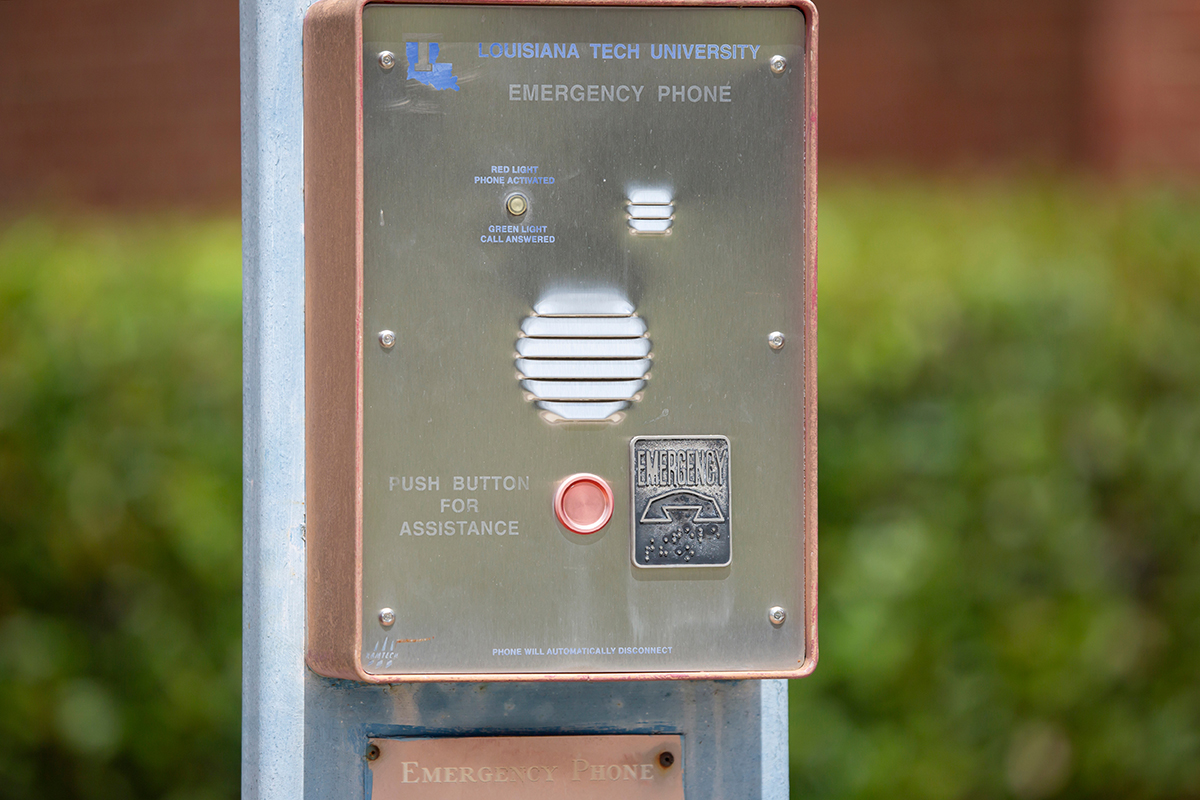 F.A.Q.
We've answered some of the most common questions about school wireless connectivity here, but if you don't see your question, just ask and we'll be in touch.
Why does my school need wireless connectivity systems?
Unlike residential homes schools are often too large and spread out to maintain a consistent wireless signal in all areas.  This, combined with increased interference from technologies used in schools means having a cellular connectivity system is essential to maintaining your school's learning environment and safety.
What types of school wireless installations do you offer?
We offer everything from wireless internet systems to connectivity systems to network two-way radios, RFID systems, and DAS public safety systems as well.  Boosters, repeaters, and wireless antennas, RFE Communications has all the wireless systems your school may need!
Why do schools have trouble with signal distribution in the first place?
Schools tend to be spread out over a relatively large area compared to even other commercial type  buildings.  Schools often have buildings outside the main structure like facilities for sports and portable classrooms, as well as the need for connectivity in the area surrounding the school such as for crossing guards and busses. Along with the large square footage to be covered schools also have a large amount of wireless and other electronic devices which increase the amount of interference with wireless signals, and also many more hallways than even other commercial style buildings, which increase interference.
Does weak reception drain cell phone batteries faster?
Yes. When you have adequate signal, phones don't use as much power to send and receive data. It has to use more energy when the signal is weak.