Emergency Communication System Testing
Clients demand consistent emergency communication systems throughout their commercial properties, and RFE Communications provides the necessary testing and assessments to construct a comprehensive emergency communication strategy that meets safety, internet, and cellular signal connectivity requirements. Our proficient team is adept at testing emergency communication systems in various environments, from hospitals and schools to small-scale retail businesses, implementing solutions to ensure optimal connectivity in every situation.
Emergency Communication System Testing Compliance
Across the United States, fire codes and building permit requirements can vary greatly. However, for public safety radio coverage, some commonly accepted baseline standards for emergency communication system testing include:
A signal strength measurement of -95 dBm or higher is considered acceptable.
Satisfactory coverage should extend to at least 90% of the designated areas.
If neighboring zones exhibit insufficient coverage, a Distributed Antenna System (DAS) will be necessitated.
Depending on the specific regulations of certain localities, a building might need a DAS installation, even if it has full coverage, particularly if the building's total area meets or exceeds a specific threshold.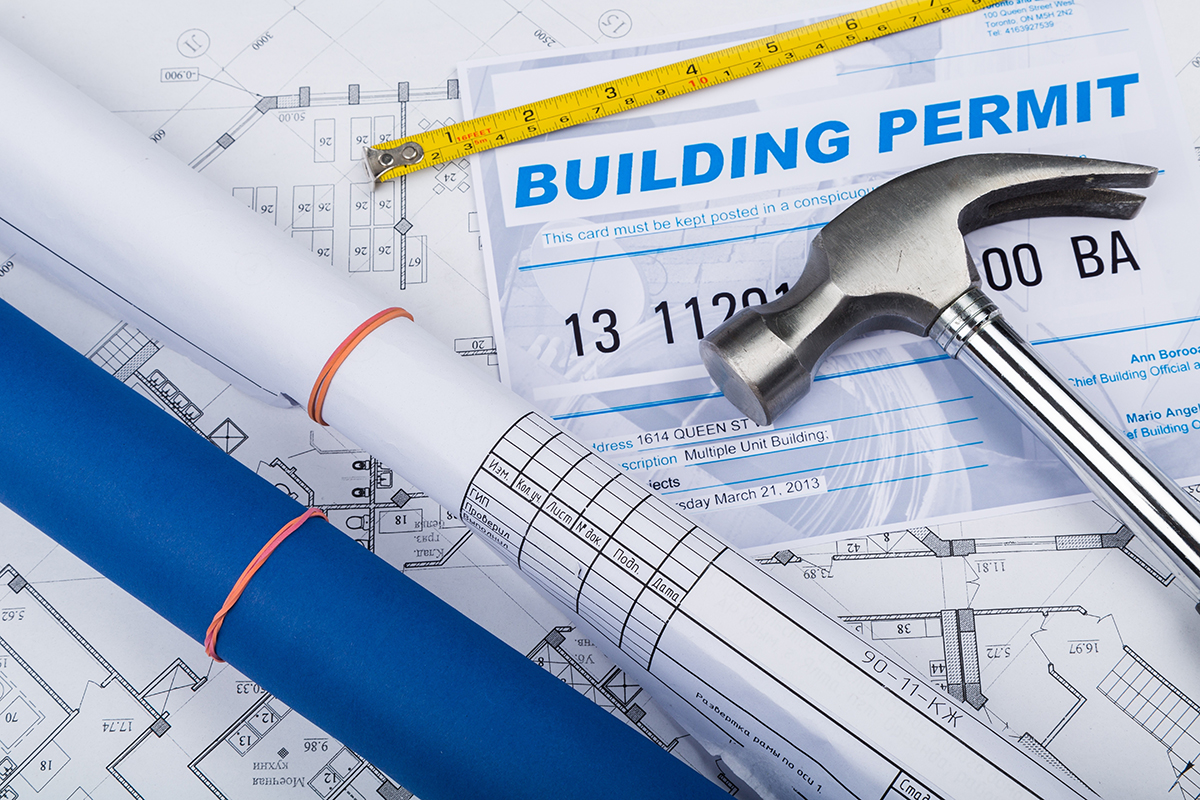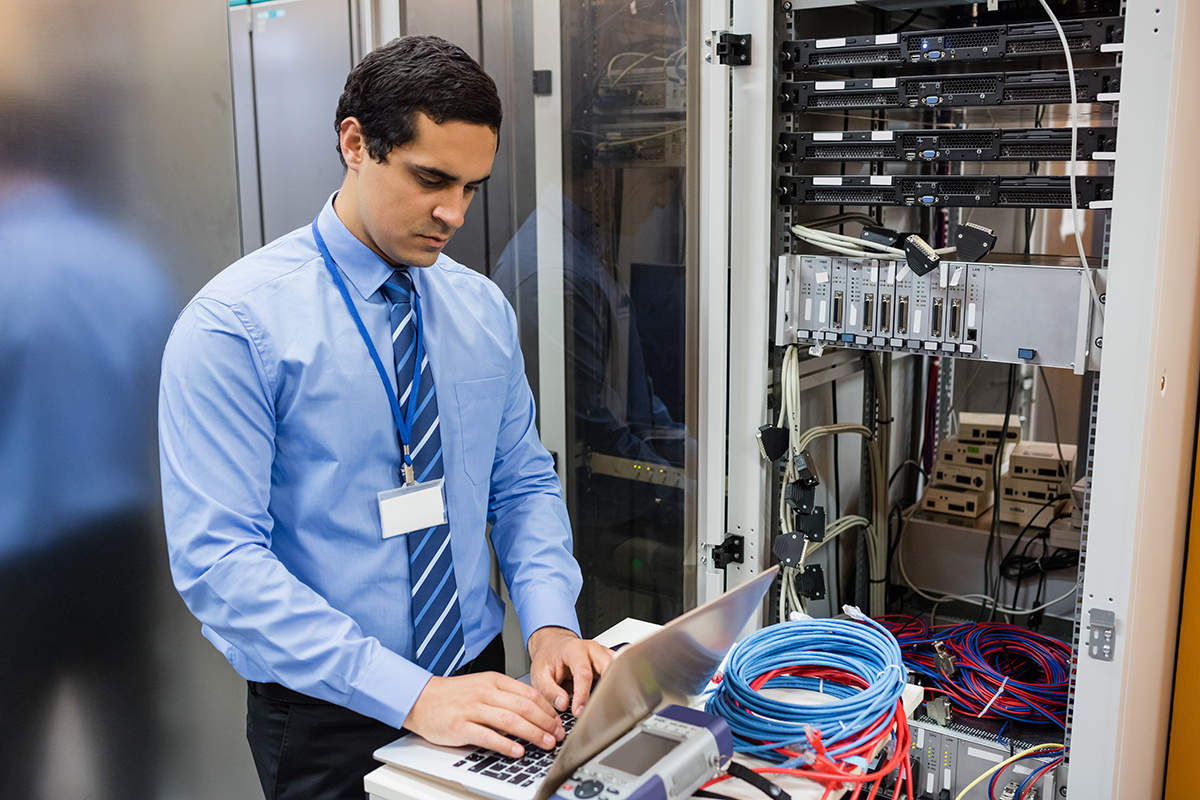 Emergency Communication System Testing for Cellular Connectivity
Though not always legally mandated, achieving comprehensive coverage for cellular connectivity is becoming crucial to everyday business operations. Our expert team conducts rigorous tests to identify any weak spots or areas lacking connectivity across all cellular service providers. As interference with wireless connectivity intensifies, it becomes increasingly vital to perform emergency communication system testing either annually or biannually. This continuous analysis is essential to determine any additional systems that may be needed to maintain optimal connectivity.
FAQ
RFE Communications acknowledges that you may have queries about our services and how they can enhance your commercial property. The following FAQs address common concerns and inquiries related to our emergency communication system testing services, the testing procedures, safety measures, and other key components of our services. Our objective is to equip you with valuable insights and data that can aid you in optimizing your connectivity infrastructure, thus improving the overall connectivity experience for your building's occupants.
What is Emergency Communication System Testing?
Emergency Communication System Testing is a process where the efficiency and reliability of communication systems used during emergencies in a building are tested.
How often should Emergency Communication System Testing be conducted?
The testing frequency might depend on various factors such as the size of your property and local regulations, but generally, it is recommended to conduct such tests annually or biannually.
Is Emergency Communication System Testing legally required?
While the specific legal requirements can vary based on the location and nature of the building, many places require regular testing of emergency communication systems to ensure safety.
What are the benefits of Emergency Communication System Testing?
Regular testing helps ensure that communication systems are working efficiently. It can identify potential issues early, improve safety, and can also be a requirement for regulatory compliance.
What happens if the test finds areas of poor connectivity?
If the testing identifies areas of poor connectivity, solutions such as implementing a Distributed Antenna System (DAS) can be recommended to enhance the coverage and reliability of the communication system.
What standards are followed during Emergency Communication System Testing?
We adhere to the generally accepted standards such as maintaining a signal strength of -95 dBm or higher and ensuring coverage in at least 90% of the designated areas.
What does Emergency Communication System Testing involve?
The testing involves measuring signal strength and testing connectivity in various areas of the building. Our team identifies any areas of weak connectivity and provides solutions to enhance coverage.
How long does the testing process take?
The duration of the testing process varies based on the size and layout of the building. Our team works diligently to minimize any disruption to your regular activities.
How can Emergency Communication System Testing enhance my building's safety?
Effective emergency communication systems are crucial for safety. Regular testing ensures these systems function optimally during critical situations, enhancing the building's overall safety.
Can RFE Communications provide a customized Emergency Communication System Testing plan for my building?
Yes, we understand each building has unique requirements and are happy to provide a custom testing plan to meet your specific needs.