BDA Systems Installation Solutions
Large commercial buildings often lose signal in areas like stairwells, underground hallways, and parking garages.  Regulations especially on newer buildings often require bi-directional amplifiers to reach those low signal areas and provide full coverage so first responders can make contact inside the building in case of emergency.
What is a BDA system?
A Bi-Sirectional Amplifier System is a RF signal boosting solution typically used to enhance coverage in buildings for public safety radios.  This is also often referred to as a DAS, or distributed antenna system.  These systems are used to bring buildings into compliance with local building code as well as Emergency Radio Coverage (ERRC) code.
Extend two-way radio or cellular coverage (or both)
Extend two-way radio or cellular coverage in areas where coverage drops off such as inside tunnels, in stairwells, parking garages, hallways, and anywhere else lacking cellular coverage.  We can provide a system for each case, radio or cellular, and make sure your business has the coverage you require.
Certifications and Licensing
Ensure granting, and renewal on inspections, of building permits and certificates of occupancy.  Make sure your business is operating within applicable statues such as the International Fire Code (IFC) and National Fire Protection Association (NFPA), and the FCC Network Protection Standard.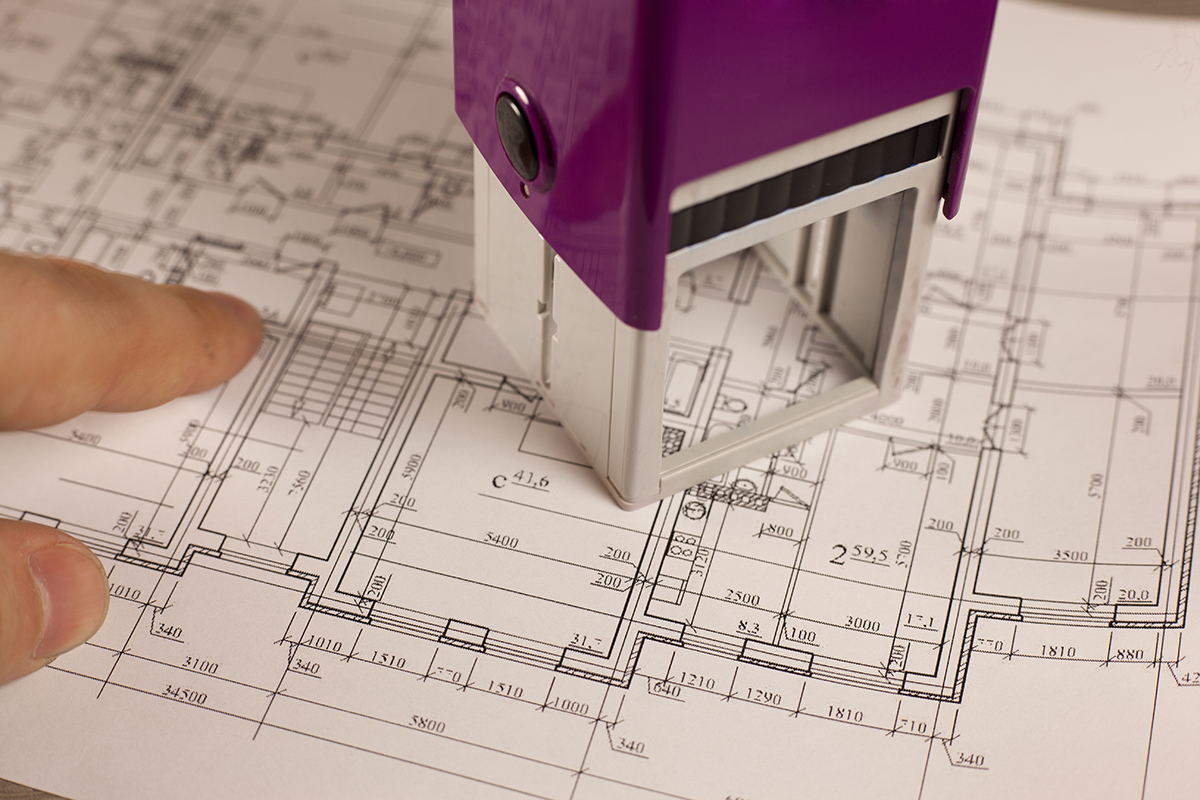 Connect With First Responders
A BDA system will keep you connected with first responders and ensure they can communicate effectively both with staff and other responders in case of emergency to guarantee your business and employees are as safe as possible. It's essential that police, fire, and medical personnel are able to stay in clear and constant contact with each other so they are able to safely assist in situations of extreme danger.
When Do I Need A BDA?
Large businesses almost always have potential for serious coverage issues especially in hard to reach areas.  While some smaller locations, depending on the design of the structure and materials used can obtain consistent coverage with a standard two-way radio repeater, large commercial buildings like hospitals, schools, sports arenas, large manufacturing plants and others often require a full DAS system installation including BDAs.
F.A.Q.
We've answered some of the most common questions about BDA systems installations here, but if you don't see your question, just ask and we'll be in touch.
Can a BDA system be installed by anyone?
Typically hiring a contractor both certified with the FCC and possessing a GROL certification is the best practice, as they are going to be able to survey the location and do all necessary testing of the install once complete to ensure compliance.
How do I know if I need a BDA system for my facility?
Typically all new constructions, and buildings with one floor below grade or two floors above grade all require a BDA system.  Exact requirements are determined by your local county Fire Marshall.  The standards by which they typically operate and determine requirements are set by organizations like the NFPA and the IFC.
How does a BDA system help my business?
BDA systems ensure effective two-way communication between first responders in the event of an emergency, especially in the case of BDAs for radio communication.  If something happens at your business that requires first responders to navigate areas of low coverage like stairwells and hallways having a BDA can save lives.  As to a cellular BDA, these systems will ensure your employees have effective communication and consistent coverage so your business continues running at peak efficiency.
Are there are more than kind of BDA system?
Yes, there are actually two types of BDA systems that provide completely different functions.  The first are BDA systems for two-way radios. These are used to ensure communications with first responders in case of emergency.  A cellular BDA is used to improve the wireless cell signal in a location.  Since each does an important but totally separate function most businesses will have one of each system installed.